Check out our latest offering - a one day workshop with your leadership team to understand how Lean Six Sigma can enable breakthrough improvement.  Join together, learn and then pick your own process to tackle.  https://opexecs.com/shop/
Lean Six Sigma: Speed and a Data-Driven, Problem-Solving Approach Unite
Lean thinking was developed in the early 19th century by people like Eli Whitney who invented the use of interchangeable parts as a requirement to deliver 10,000 muskets to the newly formed US government. Development continued throughout the industrial age and into the early 20th century as newly formed small businesses, such as Ford Motor Company, used standardization techniques to create and grow large-scale production processes. The Allied victory in WW II was due in large part to the efficient flow of Allied supplies and materials which particularly caught the attention of Japanese industrialists. It was then adopted and honed to positively affect the automotive industry by Toyota in the later part of the 20th century. Taiichi Ohno and Shigeo Shingo of Toyota began to utilize lean techniques to transform production processes and the use of these techniques is given significant credit in Toyota's domination of the automotive industry during this time period. Within Toyota and its supply base, the lean thinking approach and toolset is known as "The Toyota Production System" or TPS.   Further, it extends beyond the factory floor to service and transactional operations where it is known as "The Toyota Way".
The lean approach, tools and techniques leverage the knowledge and empower the team who is closest to the work to improve the process. They focus the team on maximizing process velocity, which can be defined as how much output a process can generate in a given period of time. Process velocity is increased by eliminating waste in order to deliver the same products or services at a lower cost, and in a shorter period of time. Waste is identified and categorized into eight different types of waste known by the DOWNTIME acronym: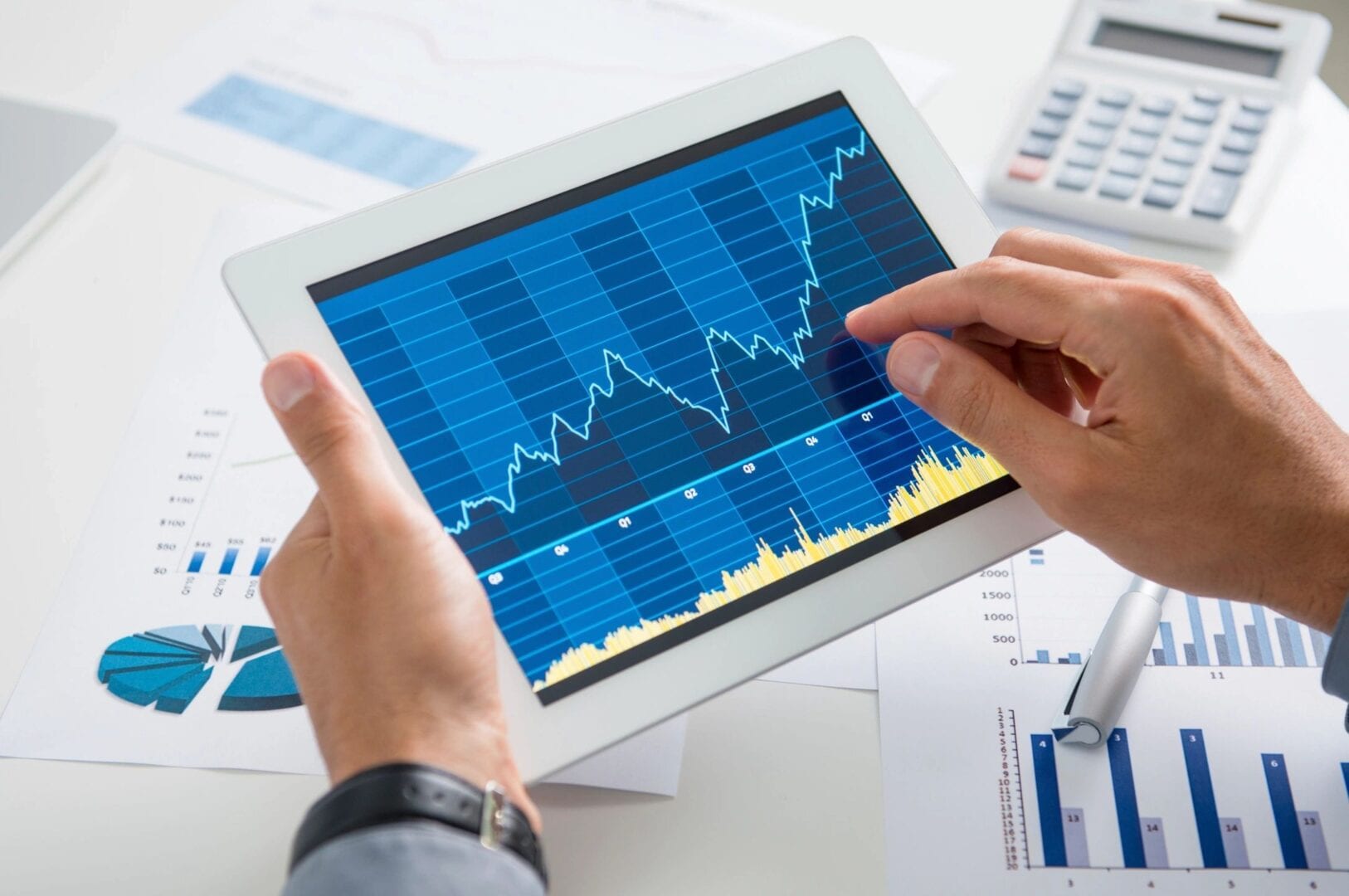 D – Defects
O– Overproduction
W – Waiting
N – Non-utilized talent
T – Transportation
I – Inventory
M – Motion
E – Extra processing
Examples of goals for Lean Six Sigma efforts include: reduced cycle time and cost, improved use of resources and increased customer satisfaction. Lean Tools such as Kaizen events and Value Stream Mapping allow teams to quickly assess the current state and identify the most critical areas to address in order to achieve significant improvement.
Six Sigma is a data-intensive, problem-solving methodology that focuses on improving the quality of a product or service in the eyes of its customers. Lean Six Sigma combines lean principles of speed and immediate action with Six Sigma focus on improving and sustaining customer-affirmed quality. Combining these two approaches allows businesses to quickly implement sustained process improvements which:
Increase Customer Loyalty
Drive Customer Satisfaction Up
Drive Cost Down
Provide visibility into the process making it much easier to understand, communicate, simplify and change as business/customer demands change
The Principles of Lean Six Sigma: 
The activities that cause the customer's critical-to-quality issues and create the longest time delays in any process offer the greatest opportunity for improvement in cost, quality, capital and lead time.
Always solve or contain first the external quality problems that affect the customer. The internal quality, cost, inventory and lead time problems will manifest themselves in the time delay they cause.
The people closest to the work are the best equipped to improve it.  A team approach is required to achieve Lean Six Sigma success.
#1 and 2 Taken from Michael George's book Lean Six Sigma: combining Six Sigma Quality with Lean Speed, p. 4.
Process Improvement Consultants Offer Focus and Experience for Quick Results
Sometimes, the people in charge of running an organization are so tied up in the day to day activities of the organization, it is hard for them to clearly identify what needs to be improved. Their focus is on results and on getting the most from the team. This can make them biased towards finding the positives versus defining the most critical areas for improvement. A new set of eyes with an independent perspective can help.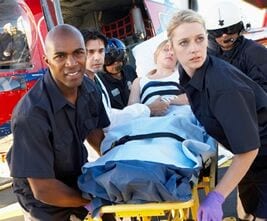 A process improvement expert can more effectively help your organization fix problems or capitalize on opportunities by providing an objective, company-wide perspective of how key things your employees do affect both customers and the bottom line. These experts, who have analyzed a variety of processes in diverse organizations and use a data-driven, defined project methodology can provide the focus and the results-orientation that are required to see results quickly and move teams in a positive direction regardless of the politics and internal organizational barriers. External consultants have time and energy for you and focus all of it on solving your problems. They provide third party recommendations that may be difficult or personally unpleasant for internal leaders to identify and embrace. External process improvement experts offer ....
Process Improvement Experts Improve Customer Satisfaction and Save Money
A process improvement expert experienced in Lean Six Sigma will use a step by step methodology to help companies select and prioritize critical problems and define projects that will specifically address the problems. This will be followed by steps to implement the projects, document the improvements, continually monitor results and translate success into other areas in the organization. Experts will: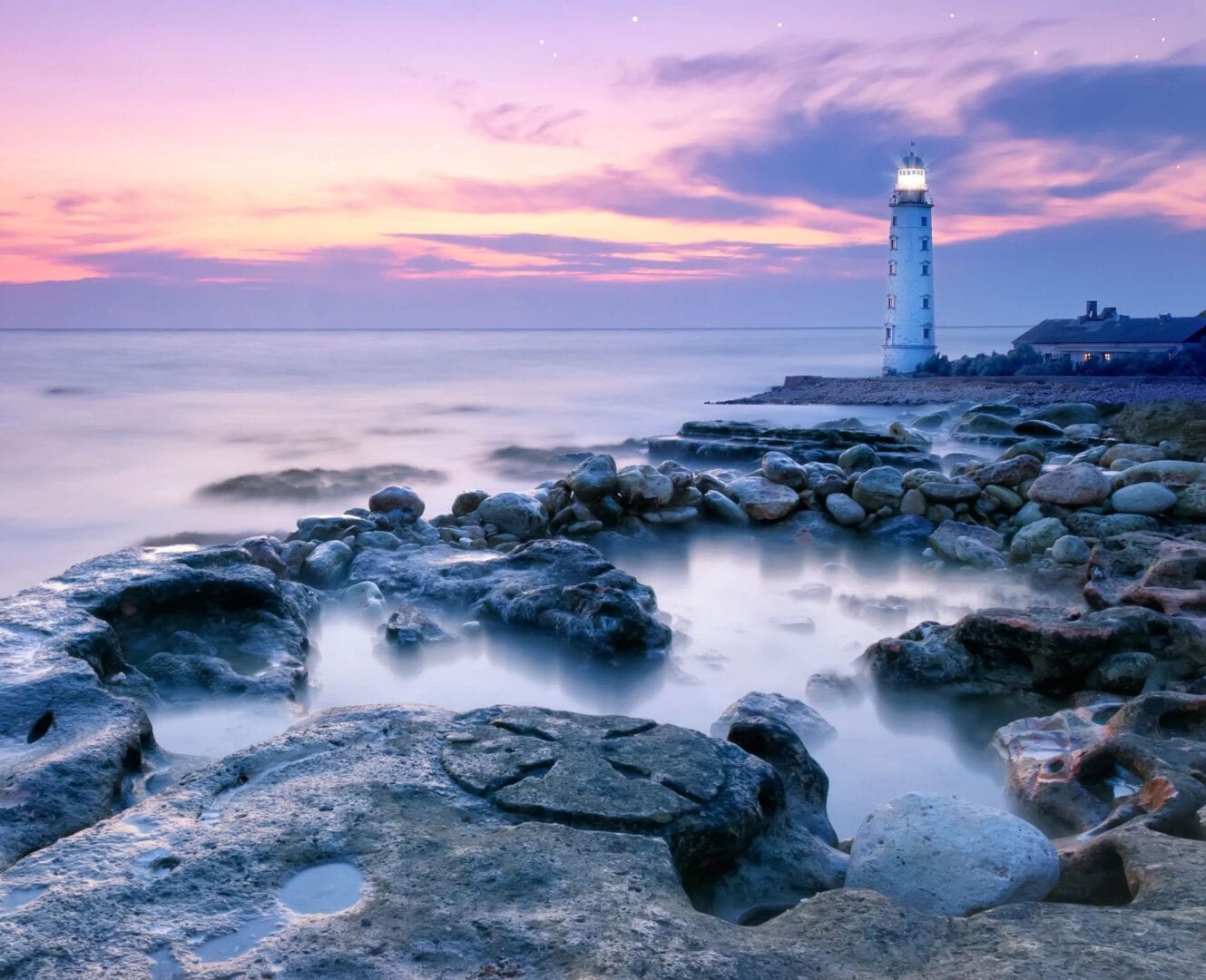 Where and why are customers complaining?
Where are you leaking money or not achieving the results you are targeting?
Who are the key people in these areas who you can leverage?
Is there sufficient energy to launch this effort?
Goals and Objectives
What are the benefits to improving? What are the consequences of doing nothing?
People involved in the project
What is included in the scope of effort/what is not included?
How much time do you have to make improvement?
Document project scope and obtain formal approval from the leadership of the team that resources the effort
Use deliverable-based project methodology to accelerate results
Leverage the data centric team approach inherent in Lean Six Sigma
Schedule, and enforce adherence to the schedule through frequent pulsing mechanisms to ensure progress is made and the project team is in lock-step with the leadership team
Train leaders to use the project methodology
Select the appropriate tools and mentor teams in the use of these
Mentor project leaders to become effective project managers and trainers
Leverage effective influence strategies and teach these to project leaders
Set up effective progress-reporting structure and pulsing mechanisms
Assist top leaders to strategically select next best opportunities
a process improvement expert will engage the organization to ensure that the improvement is documented and that results are measured on an ongoing basis so that improvement is sustained. Experts also help organizations decide where to go next. This future direction includes ideas for how to leverage results of one project to other areas of the organization.
How Do Companies use Process Improvement Consultants Effectively?
The best way to justify the need for a process improvement consultant's involvement is with actual data that identifies the impact of the problem you are trying to solve.  Justify the need for a consultative approach by highlighting the cost of the problem if it goes unaddressed.  A critical strategic customer's opinion or feedback can also be a powerful motivator.   Ensure the effort is supported by making obvious any gaps between leadership objectives versus current unmet process capability. 
Other ways to profit the most from working with a process improvement consultant  include:
Describe the result you require the project to achieve. Ensure you achieve this result by communicating your objective and asking for frequent updates on results achieved.
Engage your leadership team ahead of time to ensure they will support the involvement of an outside expert. Highlight these benefits:
Process Improvement Experts can help you achieve speed through expertise & focus
Objective third parties enable more honest discussion of the problem and prioritize keeping customers and stakeholders in the loop.
Consultants do not spearhead /force adoption of a preconceived solution .. rather they facilitate the team as they work together to find the best solution to answer the improvement need.
Define your budget, time frame and project expectations ahead of time. Ensure these are documented in any agreement with the consultant.
Pair the consultant with an internal expert that can help ensure progress, navigate the internal organization, and who will own the success of the effort, post-project. Ensure this expert has enough free time to meet regularly with the consultant, attend team meetings and work on the project.
Take a hands-on approach by scheduling / attending frequent project reviews
Provide political coverage and support as required when consultant raises issues that impede the team's progress.
Encourage regular face-to-face meetings between consultant and team. Webinars and teleconferences have a role, but regular face-to-face dedication of time to discuss opportunities and solutions is a critical factor in driving results, particularly at key points of the project such as during the beginning of the project and during the solution-generating portion.
Require benchmarking and other efforts to compare your process externally.  Provide connections to contacts and resources with whom the consultant may not have access.
Lean Six Sigma Helps Government Organizations Do More With Less
Government organizations at the federal, state and local levels are all being forced to do more with fewer resources in terms of funding and personnel.  Budgets are down while the demand for services among constituents is increasing.  Lean Six Sigma projects will assist agencies and help improve services.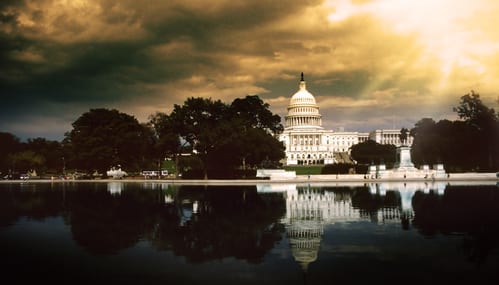 Measuring process performance in ways customers understand
Improving processes in ways that customers feel
Increasing quality (reducing defects from customers' perspectives)
Improving efficiency (reducing cost of doing business or providing services)
Improving interactions with customers by better managing the flow of information
Assisting customers/citizens in solving problems
Providing a process-improvement focus versus a task focus
Providing visibility and transparency to process flow (of requests, services performed, and progress implemented) to government employees, leaders and the citizens they serve
Ensuring agencies can measure and increase their ability to meet regulatory requirements
Service providers can document and improve the key processes their customers utilize to access services, directly affecting the provider-customer relationship.  Government operations groups, such as public works, law enforcement, and sanitation can improve their processes to deliver more efficiently. Departments that handle transactions, such as finance, libraries, and human resources, can improve their processes to reduce waste and save money. Relationships with contractors are benefited as well.