We partner with clients to design and execute programs that drive efficiency, revenue growth and continuous improvement. 
By offering customized solutions for corporations, governments, healthcare facilities and academic institutions, we have been helping leaders drive transformative change since 2002.  Our approaches include Lean Six Sigma, human-centered design, new process development and effective project management.  We are hands-on and work directly with teams to improve their ability to problem solve and lead projects while driving operational excellence.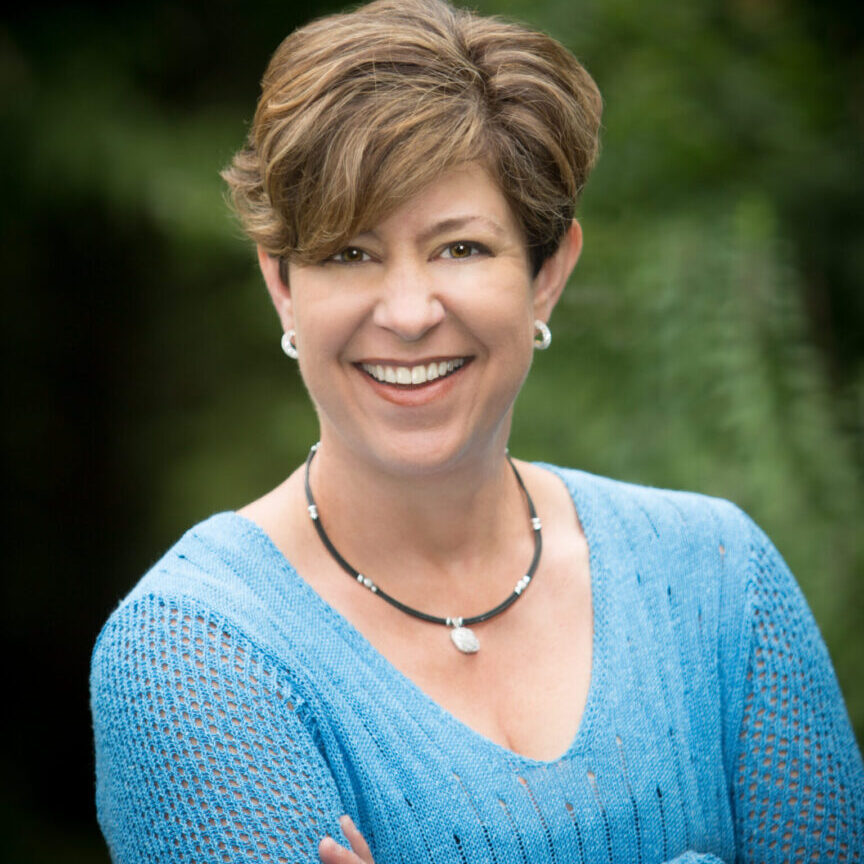 Susan Beauchamp is the founder of Beauchamp Consulting and the co-founder and managing Director of OpExecs, a consortium of operational excellence executives who provide a customized, small business approach to helping organizations drive change.
Fidel Kandell is the founder of CapExecs and a co-founder and managing Director of OpExecs. He is a skilled engineer, bilingual in Spanish, with experience as a project manager and expertise in strategic restructuring programs, including Transfers of Work, assembly line start-ups, divestitures, and New Product Introductions.
Tracy Daly is an experienced market and product leader who has a depth of knowledge in applying Lean Six Sigma methodologies to grow revenue while efficiently serving the customer. She is a Demand Management Competency expert, and has deep experience in Supply Chain transformation.
We are experts in simplification, process optimization and continuous improvement. Together we will help achieve transformation by working closely with your teams to scope, sponsor and execute critical initiatives. We are the right hand people you can trust to work closely with your employees and help them grow into optimization experts, capable of delivering results within a fraction of the typical time frame.