Check out our latest offering - a one day workshop with your leadership team to understand how Lean Six Sigma can enable breakthrough improvement.  Join together, learn and then pick your own process to tackle.  https://opexecs.com/shop/
Fast, Sustainable Solutions to drive Operational Excellence
All organizations engage in processes aimed at doing an excellent job of serving the needs of their customers.   Customers can be purchasers of a product or service, citizens of a city or state, or internal leadership within an organization.  When processes fall short of accomplishing the goal of satisfying customers profitably, it is time for leadership teams to act.  
Operational Excellence Focus Drives Processes Which Are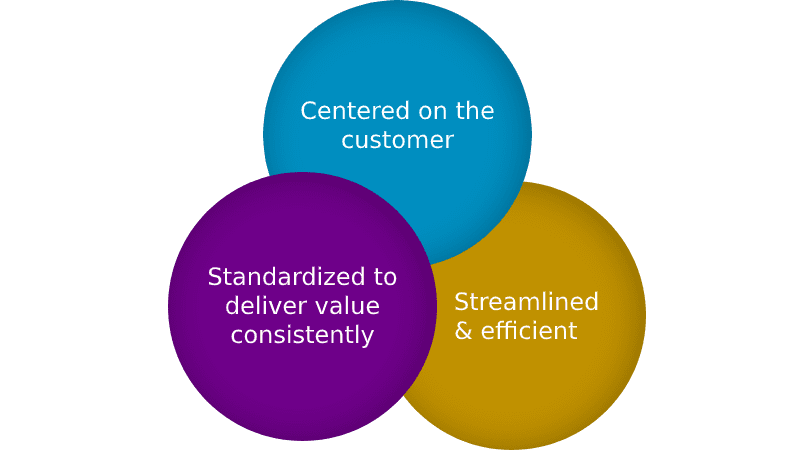 What is Operational Excellence?
Ensuring customer and business expectations are met on an ongoing basis by continuously delivering, measuring and improving value.
To accomplish this, every employee sees the flow of value to the customer and works to drive it towards perfection.
To do this – we must:
engage the workforce with a culture dedicated to continuous improvement and employee development
identify customers and their reasons for buying
define key processes serving these customers
clarify objectives and develop measures to demonstrate capability
document roles and responsibilities for leaders and team members.
Whether the customer is internal or external to the organization, the same rules and focus apply.  Simplify, streamline, and upgrade continuously and customers will reward your agility.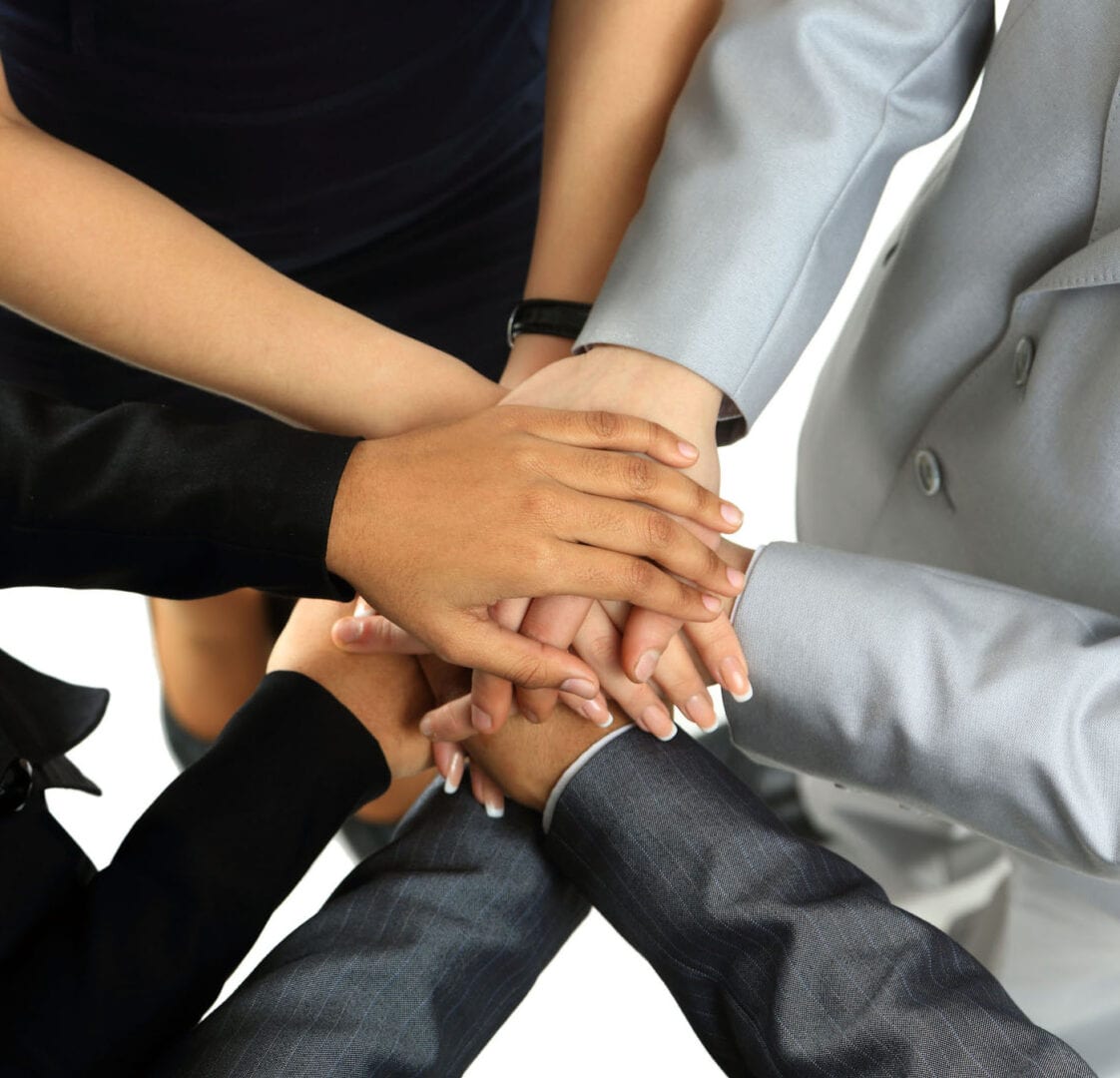 Are you beginning a Continuous Improvement Journey?