Companies providing telecommunications products and services, whether they are wireless, cable, satellite, VOIP or XAS, are in a constant state of flux as they adapt to competition and the need to keep all channels up-to-date on their latest products and services.  This environment requires teams who are agile and able to adopt quickly to new competitive demands but also ones who excel at communicating with strategic partners as well as customers..
The need to test and launch new ideas quickly is an ever-present requirement for leaders, front-line team members, sales personnel and marketing teams who must communicate across a wide array of connected players at the speed of light.  In this world, metrics become increasingly important as they indicate the current state of the channel and the customer experience.  Expedient risk assessment and piloting are crucial tools for teams who need to launch new ideas. Clear and concise communication is required to effectively manage change.  The Kaizen / Continuous Improvement approach when utilized in this industry drives significant competitive advantage to help companies leap-frog ahead of competition. This approach also enables best practice implementation likely required due to M&A activity across the enterprise.
Relevant Offerings
Standardizing Centers of Excellence
Action oriented problem solving with teams: Kaizen
Restructuring and layout optimization
Problem: A national wireless telecomm service provider sought to improve its service provided by its national call center for Business to Business (B2B) customers. They utilized a net promoter score survey to obtain feedback from a large percentage of their B2B customers and used this feedback to drive noticeable improvement.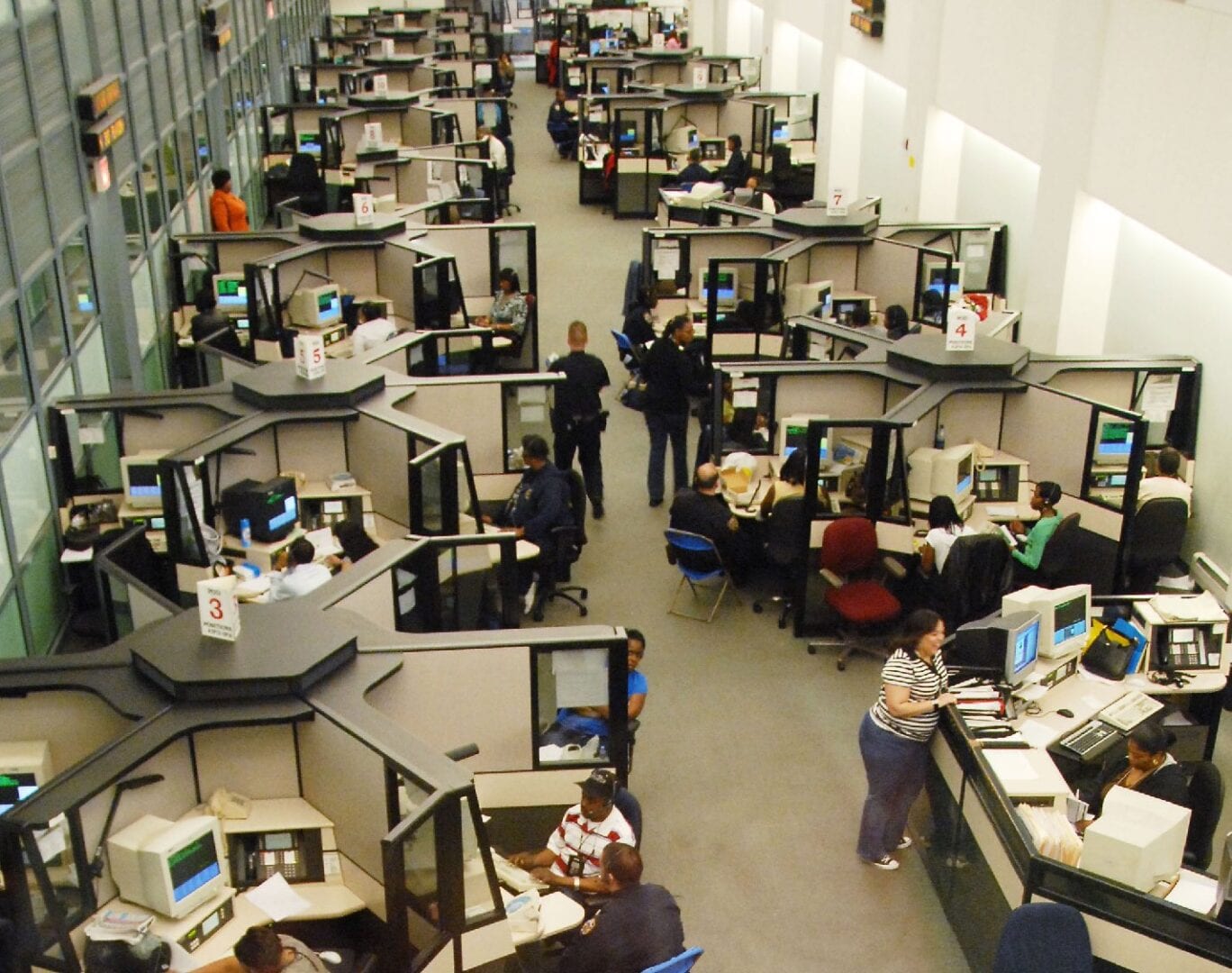 Results
The wireless provider's customer service center team was able to reduce cycle time from several days on average to several hours, a reduction of 80%, responding to the number one survey concern.
Problem:One of a National Telecomm Service Provider's top 5 B2B customers was expressing high dissatisfaction with their service. Specifically, there were problems with the implementation of a new pricing contract which had resulted in numerous cases of incorrect prices on services provided. The customer threatened to move the service to a competitor.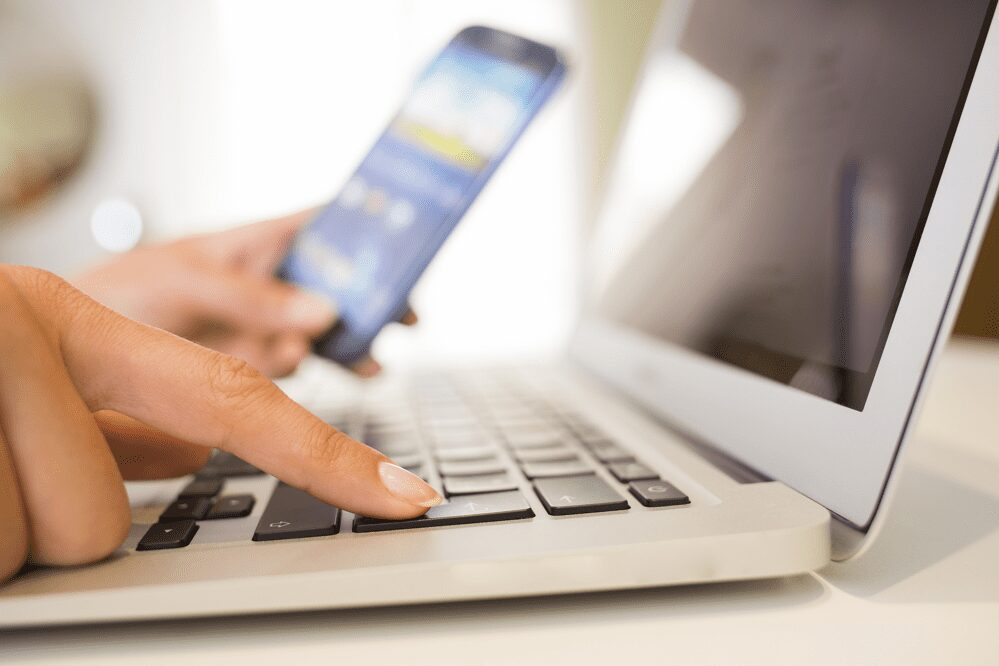 Results
This team changed the customer's Net Promoter Score Rating from a 1 (the worst possible score) to a 10 (the best possible score), kept the business and continued to launch new efforts to drive defect reduction. The scorecard was used on a monthly basis to enhance communication between the leadership teams of both the wireless provider and their B2B customer.