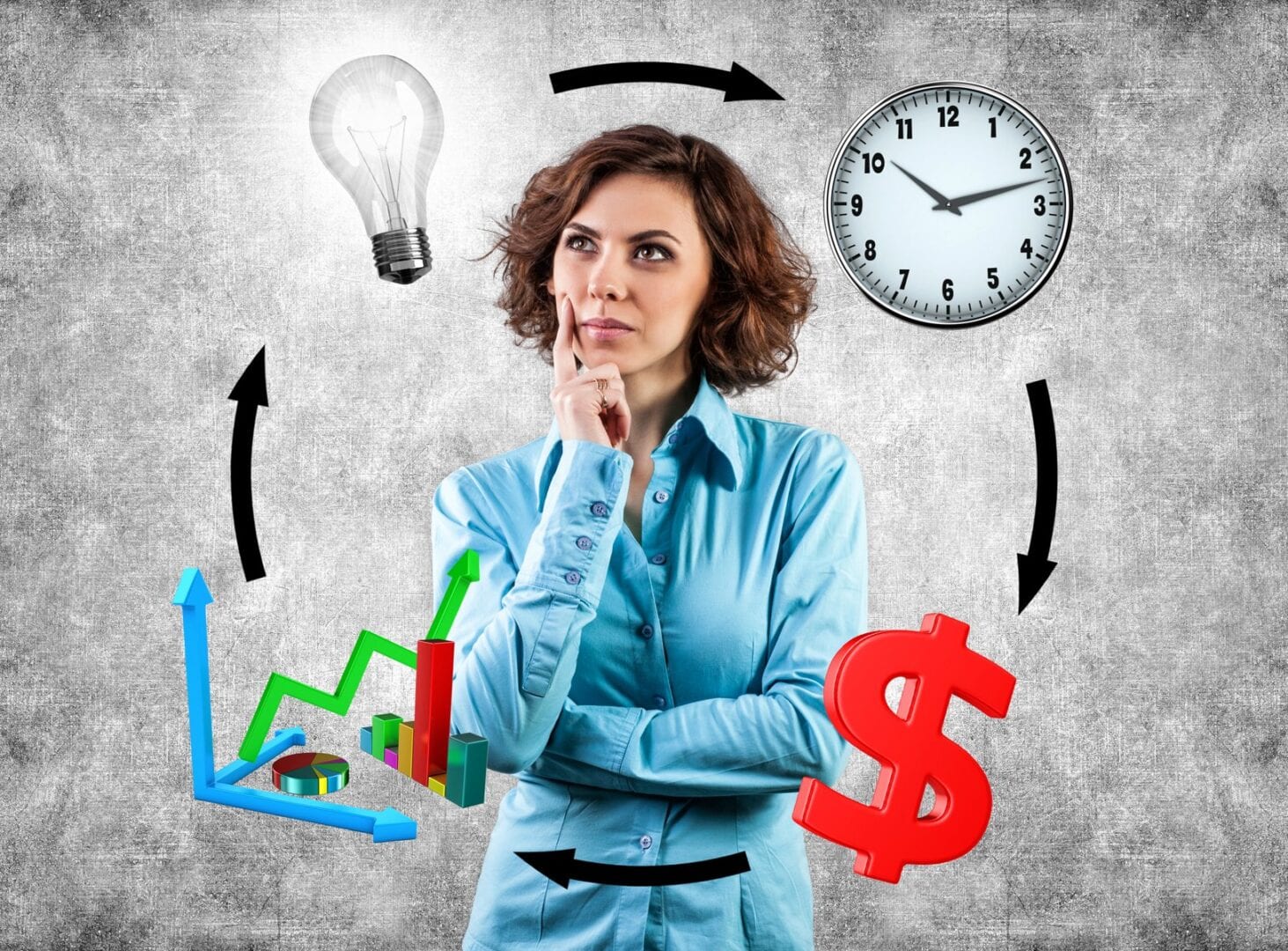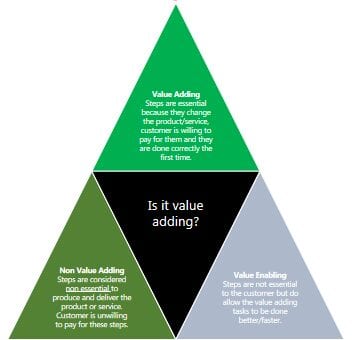 Problem: Suppliers to a Fortune 100 Company were complaining about late payments from the centralized accounts payable process. Sourcing and operational leaders were concerned these complaints would damage ongoing negotiations and relationships with suppliers. Initial analysis/data showed payments took an average 41 days on a volume of 40K invoices per month. (35 days for invoices with no 'exception issues', 58 days for invoices with 'exception issues')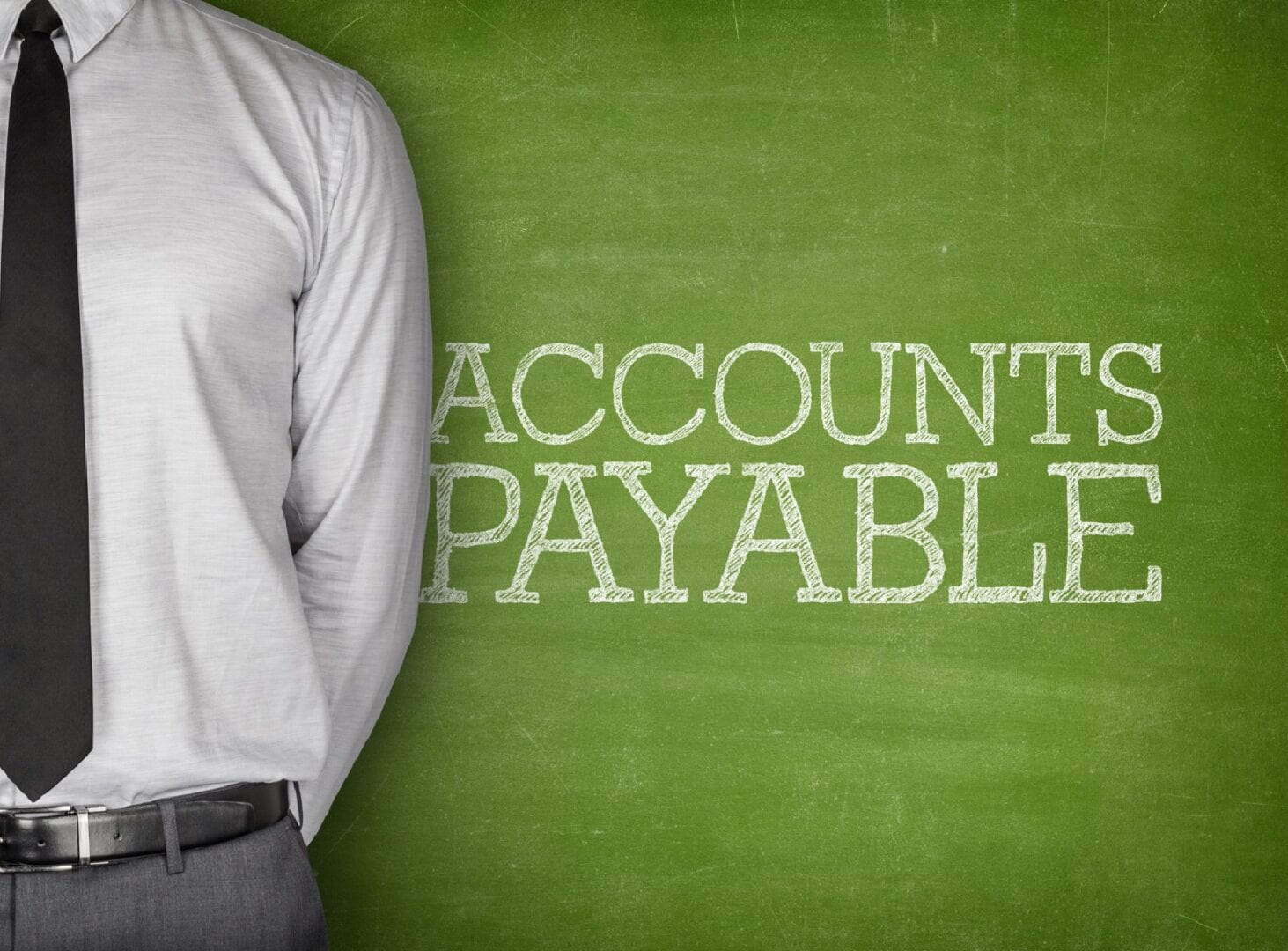 Results
After 1 year, cycle time for the monthly volume of 40,000 invoices was reduced from 35 to 25 days which resulted in an improvement of on-time payment (from suppliers' perspective) from 75% to 85%.
Problem: A Fortune 100 chemical manufacturing company lacked a standard process to help them leverage their buying of commodities across all regions. Sourcing people were located around the world. This distance and time gap made communications a challenge. They did not see themselves as part of a team which resulted in insufficient leverage on some very large global purchases of materials. There was no defined, documented strategic commodity sourcing process; hence, there was no clear view of the opportunities and no clear metrics by which to gauge success. The SVP of Procurement thought there was a very large opportunity to bundle purchases and optimize savings.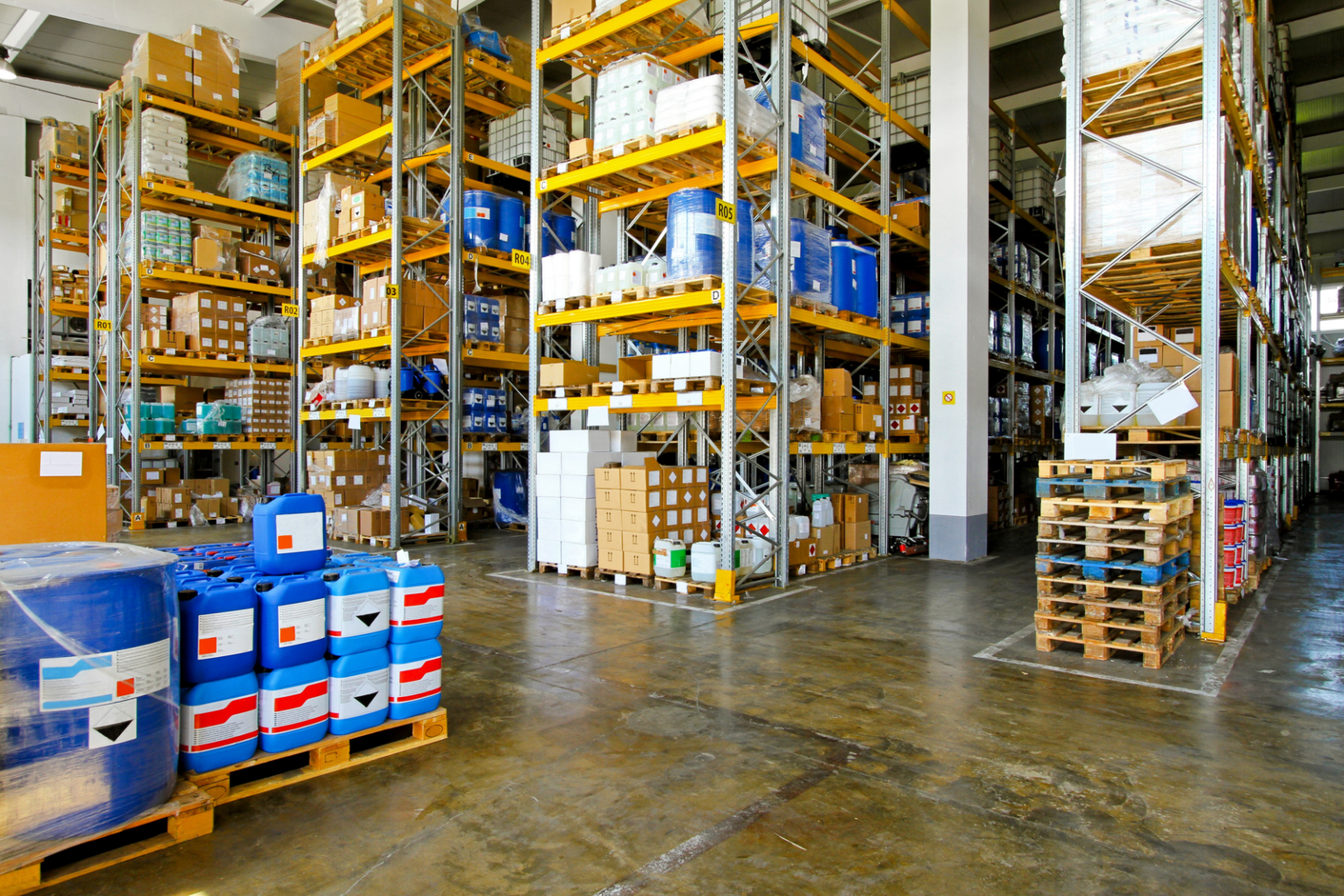 Results
The future state process shrunk the commodity strategy development for products from a range of 1.5 – 3 years to an average of 90 days.
Several teams achieved immediate success after using the new process.
The company not only adopted the new strategic process but also adopted the use of Workout throughout the sourcing organization to achieve faster team results.
Problem: The Office of Planning in a large urban American city received frequent complaints about their Land Tract Review process. This approval process was required by businesses when establishing new storefronts or other service locations in the city. The process was described as slow, opaque, unpredictable and caused the city to lose opportunity to provide services to their citizens. Office of Planning project managers spent too much time providing status information and not enough time on helping the process to flow.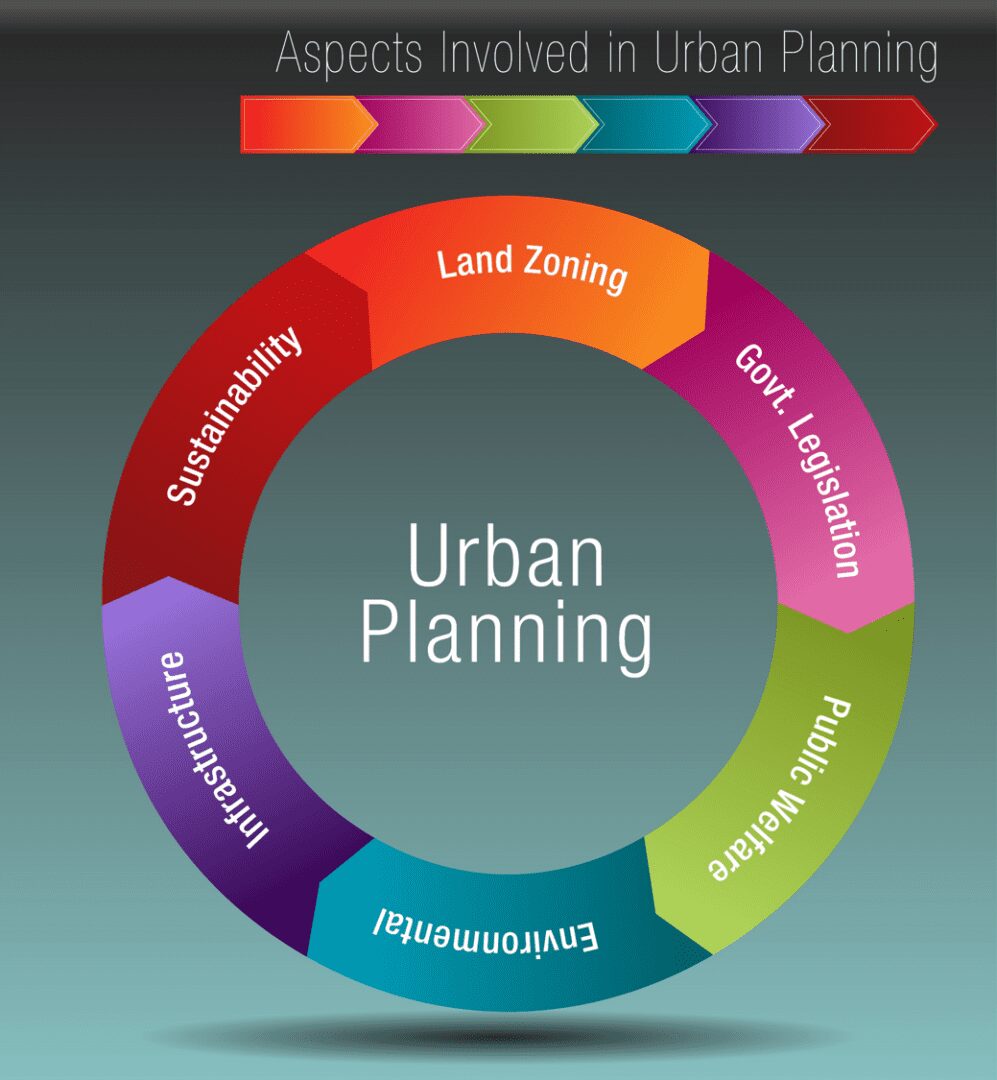 Results
Reduced the number of days to process a large tract review from an average of 138 days to 60 days, receiving accolades from all parties involved.