Using your current state, we will develop a short and long-term plan that optimizes your cost structure and builds customer confidence
Smart companies want to know, "Are we structured to win with our customers and at the bank?"  These companies realize that an effective operations strategy and planning cycles have positive impacts on commercial growth.  They also understand that without good operations strategy and planning, customer success is at risk!
Changes in market or customer conditions can highlight operational opportunities for improvement;
Location or layout improvement to match customer demand

Strategic Operations Planning to maximize functional excellence and capital planning

Level Loading to market conditions and cost reduction
Planning cycles (Operations Strategy, Production / Service Planning, Capacity and Inventory Planning) provide mechanisms that optimize customer and bottom-line performance.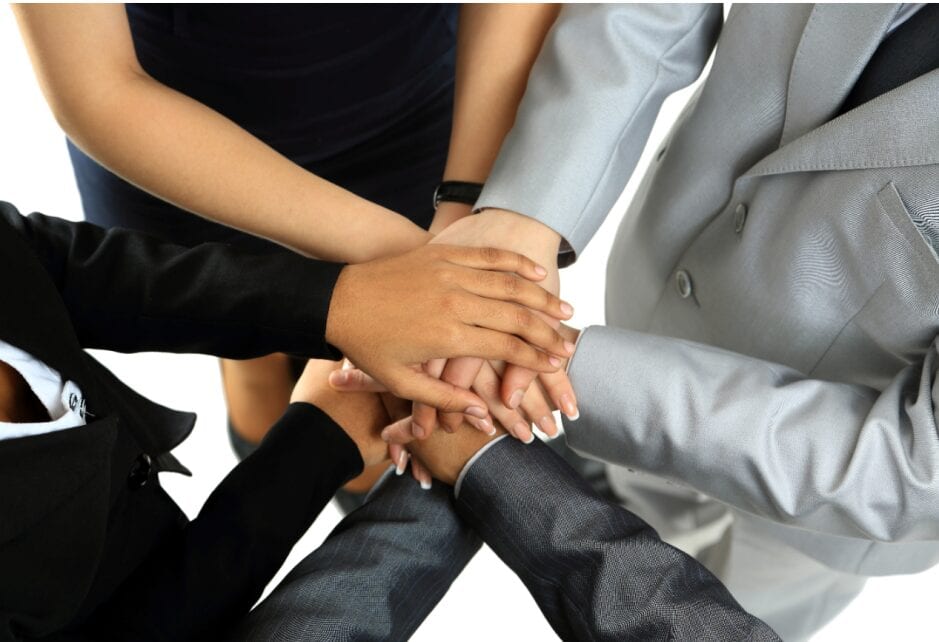 Operations Strategic Planning

– for multiple locations, analyze to determine the core competencies of each and how effective they are at stakeholder satisfaction.  For a single location, layout and functional analysis to do the same.  In the end - are you getting the most from your operations investment

?

  We want your operations to be more

agile

in responding to demand for your products and services.
Planning Cycle Development

– create planning mechanisms for needed areas such as production, capacity, service, inventory, along with the profit strategy.  Each of the determined planning mechanisms should have a time-based input for repeatability and continuous improvement.
Rough Cut Capacity and Staffing Planning

– create a plan for capacity and labor that mirrors the annual production, service or growth cycles.  Several major positives to a well-defined planning cycle include: 

being proactive

to fulfill operational needs more cost effectively, 

establishing an acceptable overtime cadence and 

being able to utilize time off as a benefit for your associates.
Do I have enough capacity?

Do I have too much capacity?

Do the operations functions understand their purpose and how we win?

Which locations should we be using to fuel growth and why?

Are we investing in the right operational pieces for our puzzle?

Are our operations collectively maximizing the overall business' profit?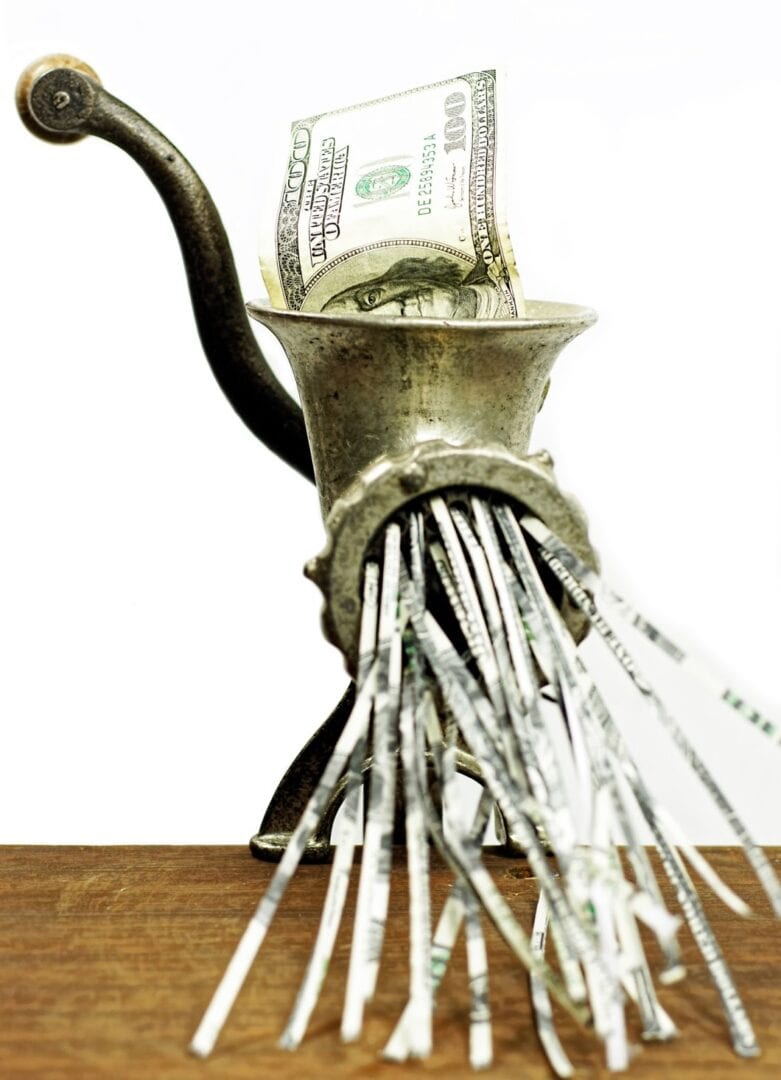 Opportunity:  A highly profitable and successful consumer goods company was delivering poor customer performance during their peak season. On-time delivery of product was below 80% and variable costs soared during that time frame (mid 4th quarter through 1st quarter).  The company experienced very high employee turnover, excessive overtime and expedited freight costs.  The root cause of the problem was lack of planning during peak season.  The company was performing in a reactive manner and was at risk of losing market share.  The following actions had to be taken: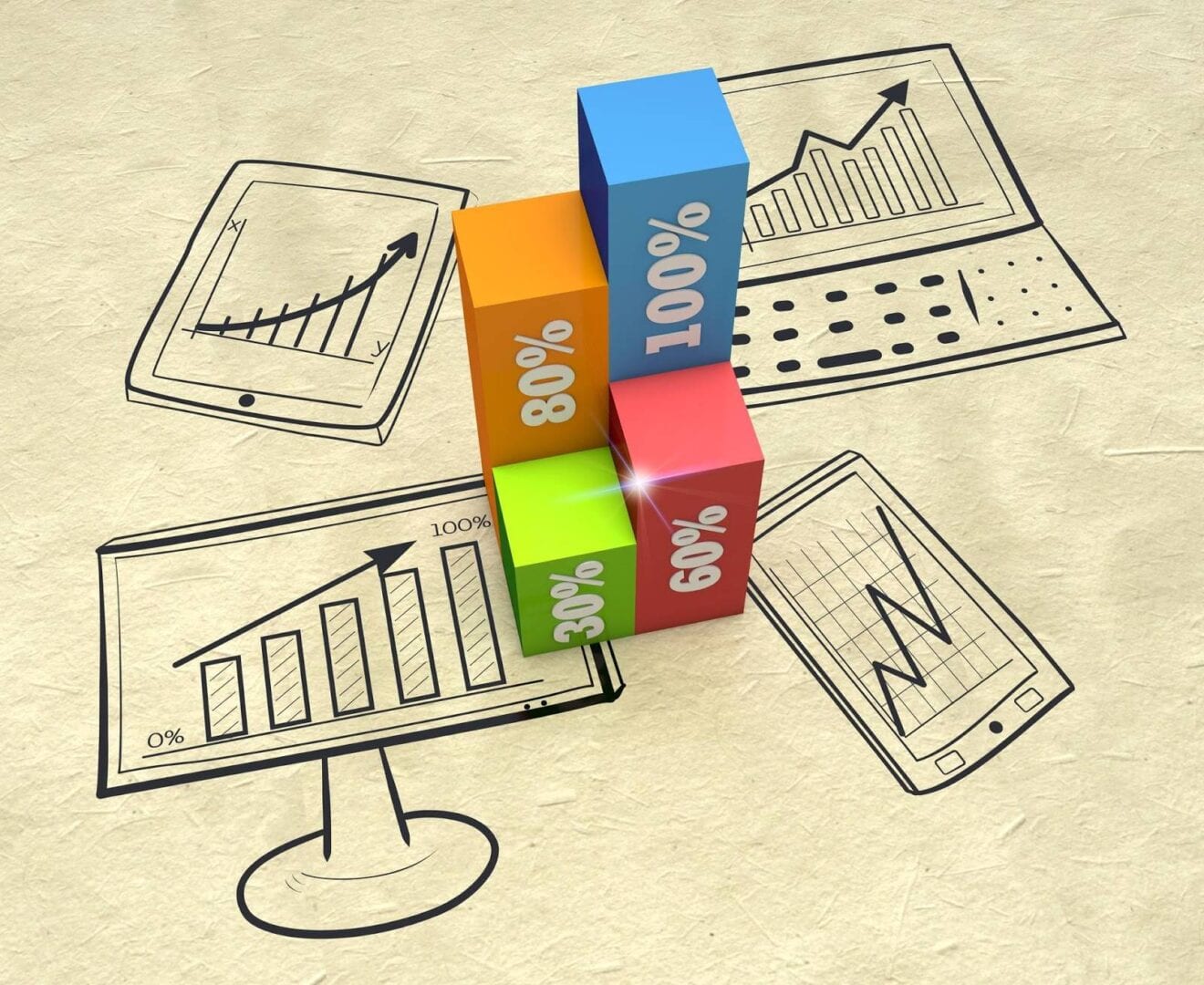 Annual planning review cycle was implemented using historical sales trends

Rough cut capacity and production planning process was created to support the annual plan

The operating plan created a

level loaded

output plan that optimized use of traditionally slower demand requirement times during the year
Results:  With the newly created planning cycle, capacity, production and manpower utilization improved during the peak season.  Turnover became almost nonexistent and customer delivery improved to 96%.  Bottomline performance improved as well with a 60% reduction in typical Q1 overtime.