Sometimes good organizations have to make tough decisions to remain relevant.
What happens when customer or market conditions change?

How do we react operationally to stay in the game to win within the market and beat competitors?

We can help with your restructuring through proven processes and controls to make the transition as painless as possible and still deliver customer satisfaction.

Restructuring of Operations can take many forms depending on strategy; rooftop consolidation (facility, office or warehouse deactivation), transfer of work, product divestiture, layout optimization, and  equipment decommissioning are all viable options.

Footprint restructurings are challenging. Here are the keys; 

Ownership from the "Pitcher" & willingness from the "Catcher"

Financial accountability

Accurate and current documentation

Robust materials planning & Supply Chain controls

Capability analysis of quality standards, equipment & tooling being transferred

Measure for success to identify and address transfer issues early

A successful project incorporates cross-functional tollgate reviews to ensure progress is in line with stated financial, schedule and floor space/real estate targets.
Should we stay in this market?
Does my team have the bandwidth to manage this restructuring project?
Does my team have the capabilities and experience to manage this change?
What does success look like post-change?
How can we make this change safely, with the highest quality without wrecking our bottom line?
How can we make this change so it's transparent to our customers?
Does your team understand the existing business footprint? Who are your strategic customers with a projected unit sales for the product scope under review?
Have you identified the regulatory and agency approvals required?
Has your staff provided a preliminary timeline and estimated costs of restructuring?
Are there any significant material write-offs or accelerated depreciation on plant and equipment, lease terminations or impairments?
Have you developed a preliminary records retention plan?
Have you prepared a preliminary facility requirements statement for the power grid, foundations, cranes, lighting, waste treatment, fire protection, compressed air, ventilation, communications, transportation, parking, employee services and identified all EH&S requirements?
Key Tollgate Reviews

– A process to track the various lifecycles of a restructuring project. Depending on the scope, this would include;

Strategy & Planning: establish a budget, team and footprint plan

Ready for Execution: lock in the baselines for service, quality, inventory, IT and EH&S requirements, and equipment/tooling needs.

Fully Launched: Regulatory agency sign-offs, Pilot Runs and/or Engineering approvals, Operations start-up.

Facility deactivation: Facility security plan, equipment mothball, asset sale, environmental Phase 1 and/or 2 studies.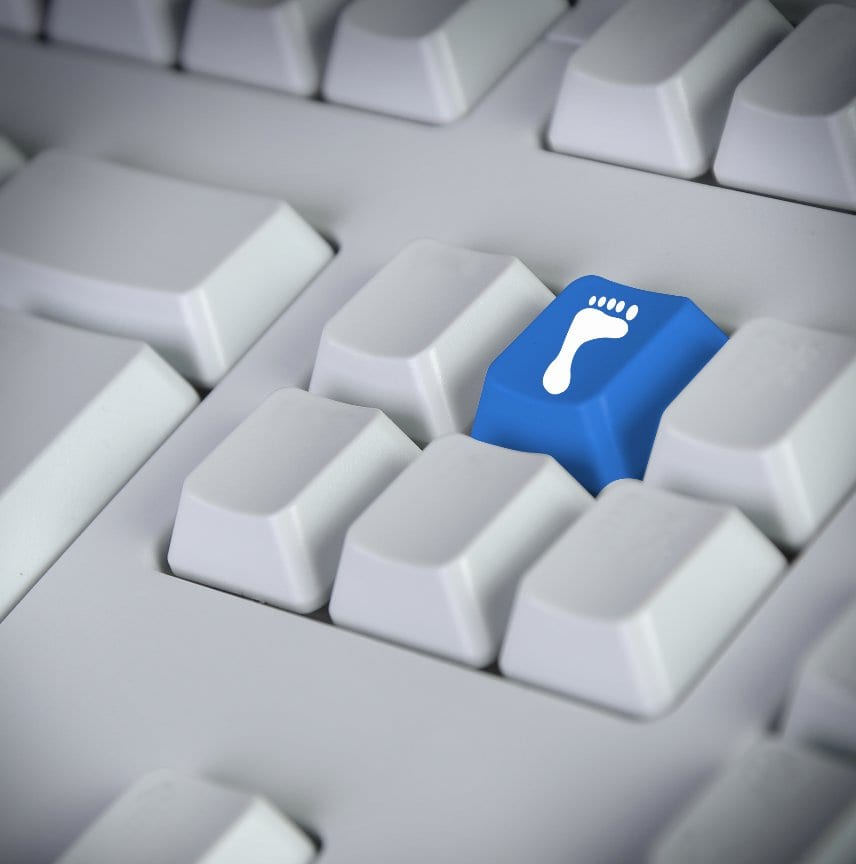 Tollgate Checklists – Helpful to document your teams' progress towards the various necessary actions required to move forward past each Tollgate (as required);
Manufacturing

Engineering

Commercial

EH&S

Sourcing

IT

Legal

Decommissioning
Financial worksheet – required to keep track of Investment and Expenses associated with the project, along with inventory write-offs, proceeds from sale of equipment, etc.
Gap Analysis and/or Critical To Quality flow-downs – An assessment of current performance metrics for the purpose of identifying the differences between the "as is" vs. "want to be" state of business.
Materials planning – In manufacturing, depending on a dual-line vs. ramp-up strategy, your team will calculate the requirements of direct raw and in-process materials, spare parts and indirect materials essential for the production plan implementation.
Pilot Run – A small-scale "trial run" that is helpful to catch potential problems and prevent them from escalating before full implementation occurs.
Problem: A manufacturing company of industrial electrical equipment and components had two factories making different products located about an hour away. Over the years, one of the factories (through Lean Six Sigma activities) had created open floor space within its 250K of total area. The other, which had become somewhat inefficient since the business had not invested in new technology, operated in 140K ft2. The challenge was how to transfer the smaller factory into the open space. The business benefit would result from selling building and property plus cost synergies from combining fabrication operations. The strategy was to;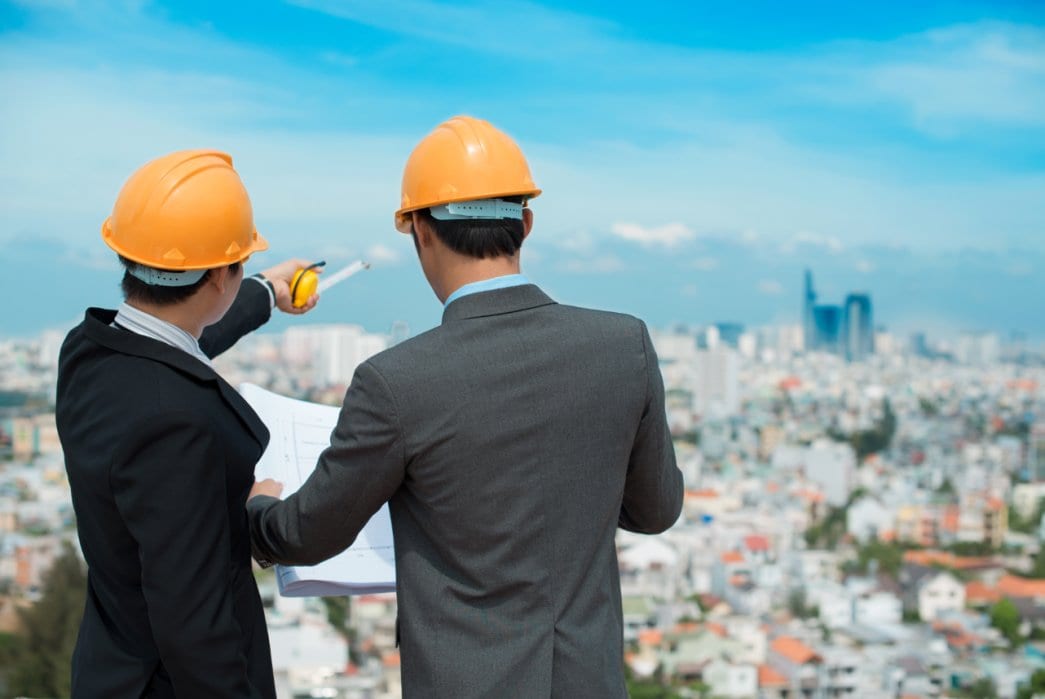 Recreate the assembly line using Lean principles

Transfer all inventory and equipment without any service disruptions

Integrate the materials planning systems and shop operation procedures

Conduct an environmental assessment of the smaller location's building and grounds to prepare it for sale
Results: Over the course of one year;
Team created two new customized single-piece flow assembly lines and relocated key fabrication equipment within 64K ft

2

(>50% reduction in floor space)

Labor % of Sales went from 10.2% to 8.2%

Maintained daily production targets of an $80M+ product

Invested $2M+ in new fabrication & welding technology

Sold excess equipment at auction

Overall project payback met within 4 years & sold the property after remediation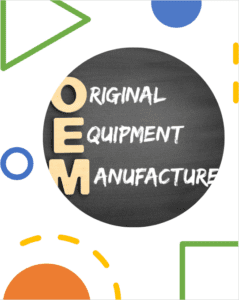 Problem:  A high volume OEM supplier got a rude awakening when its product became a commodity.  Over a two-year period, it was projected that their average selling price would drop 65%!   The company still had a nice after-market upside, however the price drop on volume significantly impacted their profit performance.  In addition, the customer was relocating.  Restructuring for cost and location of their operations became a must. The team then:
Developed a detailed transition process, function-by-function, to outsource over 60% of the OEM value-added production to a 3

rd

party manufacturer closer to the customer

Adopted disciplined project management along with scheduled toll gate reviews to keep all stakeholders informed and on track with deliverables

As part of the transition, the freed capacity was transitioned to grow the more profitable aftermarket segment
Results:  The OEM supplier was able to recover a large portion of the lost margin.  The customer felt no pain during the transition.  Numerous quick wins during the move resulted in several continuous improvement opportunities.  Additional and more profitable aftermarket capacity was created.  Overall, the transition was completed 6 months ahead of schedule through detailed planning and tight project management.