The world is flat, at least at the functional excellence level. A well-oiled shared service concept (or other optimized operations) can enhance more than just the bottom line.
Process consistency is difficult within one building and a major challenge with multiple locations. Just ask your customer!
Functional excellence can be taken for granted
Continuous Improvement actions can have more impact in a consolidated learning environment and culture
Do we understand internal customer / supplier relationships?

Do we understand waste, cost and customer service impact on up and downstream functions?

Do we have the same function in multiple locations following differing processes?

Internally, are we building trust and creating relationships?

How integrated can we be with all functions?
When Sales, Operations, Finance, Quality, Supply Chain and Engineering work together it's a lethal combination.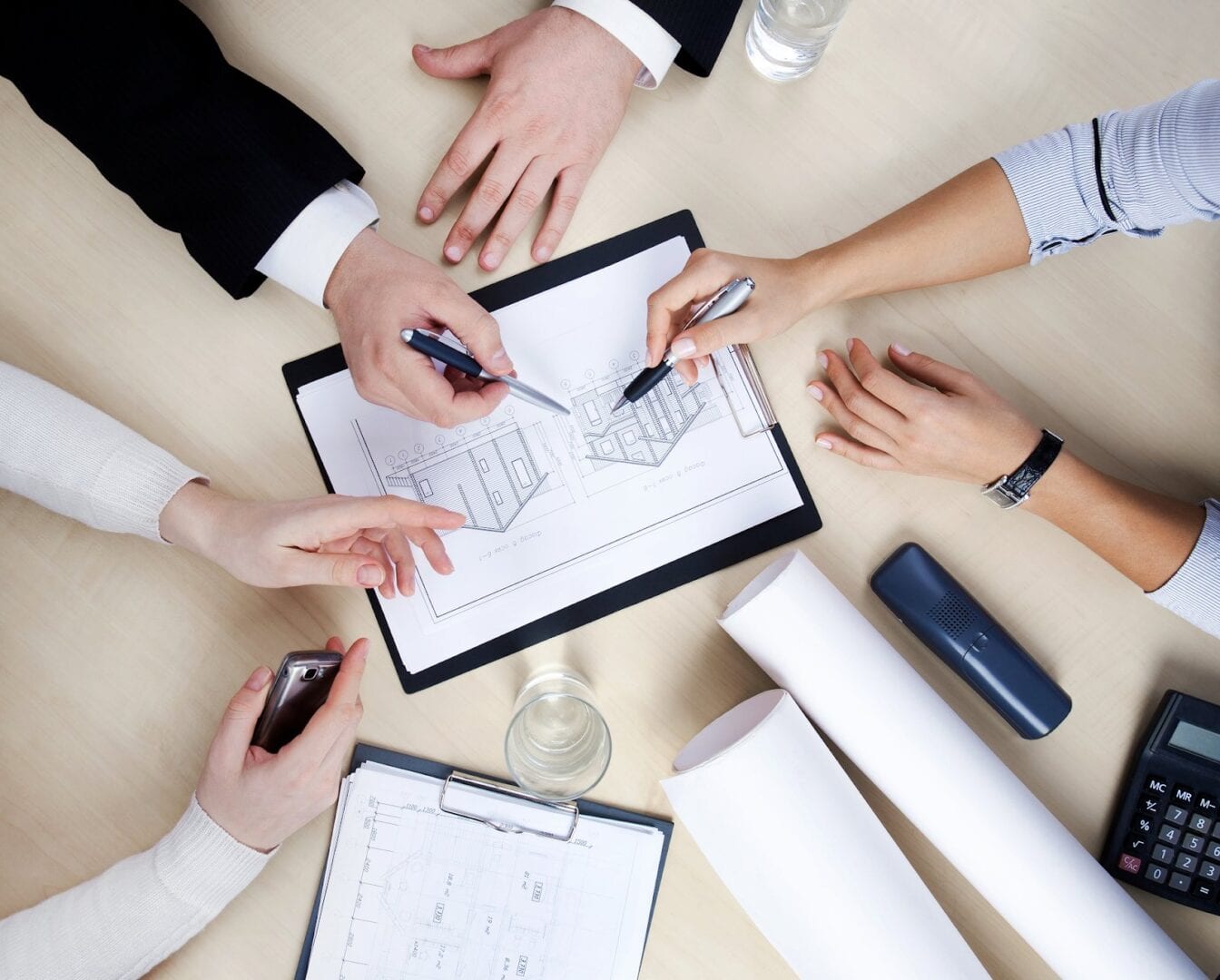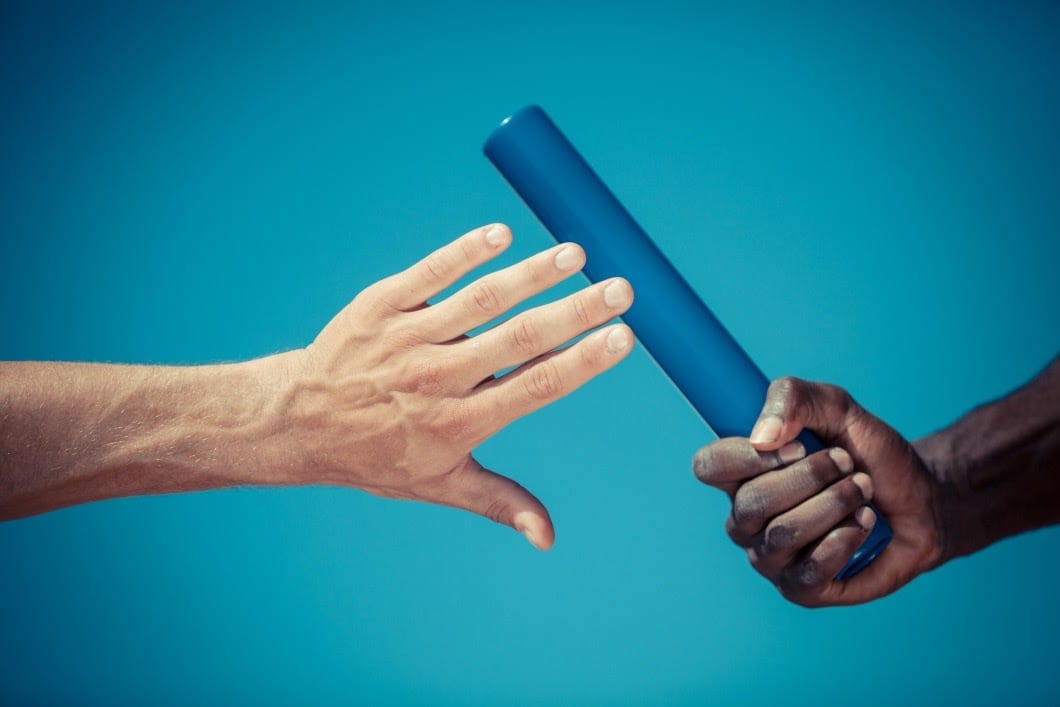 Organizational Design and work balancing

– Taking a look at the before and after work requirements as well as the before and after organizational design helps everyone understand what is being absorbed within the shared function to ensure required work is done with excellence. 

Define, Measure, Analyze, Improve and Control Approach (DMAIC)

– for teams to effectively attack the opportunity, they must be taught a methodology for improvement.  Depending upon complexity, teams can use a project cycle of Plan, Do, Check, Act, (PDCA) or DMAIC (Lean Six Sigma).
Standard Transition Process

– Defined engagement plan which aligns cross functional activities and is approved phase-by-phase by a leadership council.  The process drives dedicated and accountable resources for each function.  This functional consolidation process also includes planning and timing cycles.  

Change Management

– The change management approach must consider the unique cultures involved and be customized to fit, assuring all internal and external stakeholders process the improvements so that full optimization occurs.  This involves helping people understand the reasons for change and a defined, transparent approach to integrate all participants.  

Fortune 100 consumer product company creates one voice to the customer.
Opportunity: A consumer product group's global approach to customer service with multiple, 24-hour customer care locations was sending conflicting messages to customers.  The intention was positive and an attempt to satisfy the needs of the customer.  However, it created a lot of internal conflict that bleed through to the customer.  As a result of nonstandard service and order management approaches, the customer's supply chains were interrupted due to lack of available product.
A full current process review was conducted with 2 major issues identified:

Recognized major issues with regional KPI alignment.  Each location had established their own goals and metrics that did not align with the business'

There was no standardization of responses to similar customers.  The company's customers frequently received conflicting answers to the same question from different customer care locations

Each location's KPI's were aligned to the overall needs of the business

Created a

standardized response mechanism that included historic responses to that customer
Results:   Communication between the customer care locations and the customers improved, KPI performance improved (internally and externally) and most importantly, overall customer performance immediately increased.  The customer did not always receive the message they wanted; however they did receive the most accurate and consistent message possible.  As a result, the customer survey index improved 30% after the change.