Regardless of organizational size; an effective operational excellence strategy will maximize the prospect for using resources efficiently to drive value.

Goods manufacturing companies use operational strategies to reduce waste across the supply chain, connecting sales, engineering, manufacturing, order processing, scheduling and logistics to service the customer. 

Service companies use operational strategies to link the feet-on-the-ground workforce with in-person customers to address their immediate needs and pain points.

A solid operational excellence (OPEX) strategy will integrate all units (or departments) with the Corporate Strategy by using cross-functional communication, appropriate training, program management and operational scorecards to drive progress.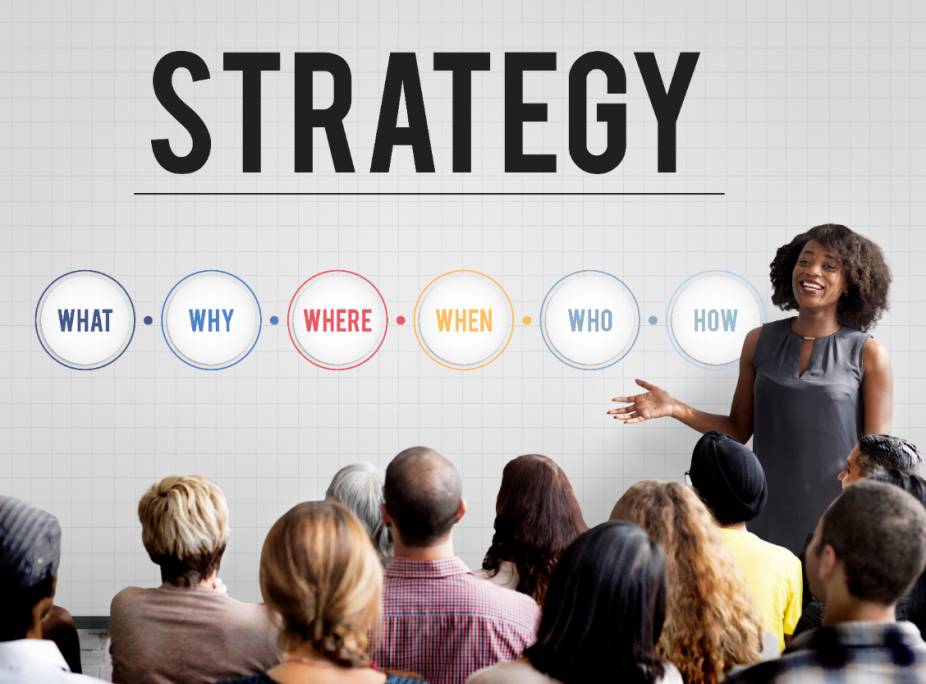 Detailed OPEX strategies depend on your specific business but in general they start with figuring out what you want to accomplish and how you're going to measure success. Have a plan for the following:

Customer pain-points

: Are you meeting the needs of a targeted customer segment? You may be dealing with late shipments, or perhaps a nagging quality defect or inconsistent result. In the service industry, typical pain points include long lead or wait times or a lack of meeting customer expectations.  Once you get a good handle on the requirements and current process performance, you must identify who owns each step to identify "who can be accountable to drive the change". 

Training

: Make sure your operational strategy is well-understood by your team. This involves educating your organization that ultimate success is always about meeting customers' needs. For this, Kaizen (improvement) events and targeted training are key. Know your process thoroughly. Anyone can recognize a bottleneck… will your team have the tools to identify what causes it and how to fix it?

Scorecards

: Track progress by developing strong analytics and KPI scorecards to measure and maximize your operational efforts. This is the best way to assess how you're doing at any point in time. You need to measure with facts and numbers!
Opportunity: A mid-size consumer products company decided to take an operational excellence focus and hired two experienced leaders to start the work.  The initial focus was on:
1) reducing operational cost to become more efficiency and
2) providing an unparalleled customer experience.
The team quickly set to work on the primary objectives for Year 1 by: 
Visiting facilities and listening

to

operational leaders

,

interviewing stakeholders

and

connecting on a biweekly basis with the CEO

to document the strategy and share results.

The CEO committed to investing in Lean Six Sigma training and project leadership opportunities for key leaders.  CEO's leadership team were trained as champions and provided input on monthly basis during project reviews. 
Asking sales leaders to identify the top customer priorities to address.
Holding a Finance Director accountable to validate baseline and savings impact seen in SAP
Issuing a monthly newsletter to communicate progress and celebrate people
Results: 
Customers' loyalty grew resulting in: move from last to first in several scorecards,  'key supplier partner' designation and revenue commitments resulted from prioritizing customer impacting problems.

Teams implemented EBITDA impacting Year 1 savings of $5M with carryover of $2M in Year 2.

Organizational excitement exploded as majority of operations' leaders requested to participate in Wave II Lean Six Sigma training.

CEO and leadership team saw the results impact the bottom-line

,

causing them to expand the program to affect majority of employees during Year 2.