Oil & Gas / Energy
Contrary to rhetoric, the business of energy is not a dinosaur operations.  It is full of innovation and change, with advancing new technologies and methods to bring resources out of the ground and transforming it into applicable products.   The energy sector is also dotted with both large and small players.  Local landowners are entering directly into shale oil opportunities, and we see consolidation of majors as they combine upstream, midstream, and downstream assets to streamline and create both vertical and horizontal integration.  
Each merger, each asset, and every high hazard business is a venture into risk.  Managing risk in the energy sector means understanding vulnerabilities with continuous evaluation and monitoring.  Choosing the right quality and safe part, storing it optimally, installing it correctly, operating within safe limits, and finally maintaining the life of the part – it is critical to understand and manage risk at each life stage of a part, as barriers can fail, and the failures may not be detected in time.  Your employees can create or prevent risk, but only if they are aware of the vulnerabilities – and those are often hidden to your operators. 
We have designed and successfully implemented methods to identify and evaluate risk in high hazard industrial processes and can give your organization a sustainable framework to reduce risk and maintain risk mitigations, long after the consultants are gone. 
If you have some of the following concerns, you are ready for integrating a continuous safety culture into your organization:
Your organization thinks that reaching safety targets and goals means "we are now safe"

You know your operations have inherent risk, even though no incidents have been recorded. Is it just chance? Or can you be sure your methods are keeping the risk away.

Your procedures are out of date, so operators follow what works. Can you be sure the practiced methods are safe? How do you know?

An aging, experienced employee base relies upon experience and knowledge.  Can you ensure your newest hires operate at the same safety levels as your experienced workforce?

Control room alarms are often suppressed, and over time becomes the norm. How do you know if an alarm is real or nuisance? Can you trust your control room operators to know the difference across all shifts?
Implementing an OpEx framework will show your organization how to continuously improve and sustain its safety culture, by providing:
Documented procedures, that are understood and followed by your employees…
Defined Accountability, so that the right people are tasked with the right jobs…
Clear Competency requirements, to ensure skill levels match the task…; and
Verification that your organization is doing what they are expected to do.
Industry Focus – Oil & Gas / Energy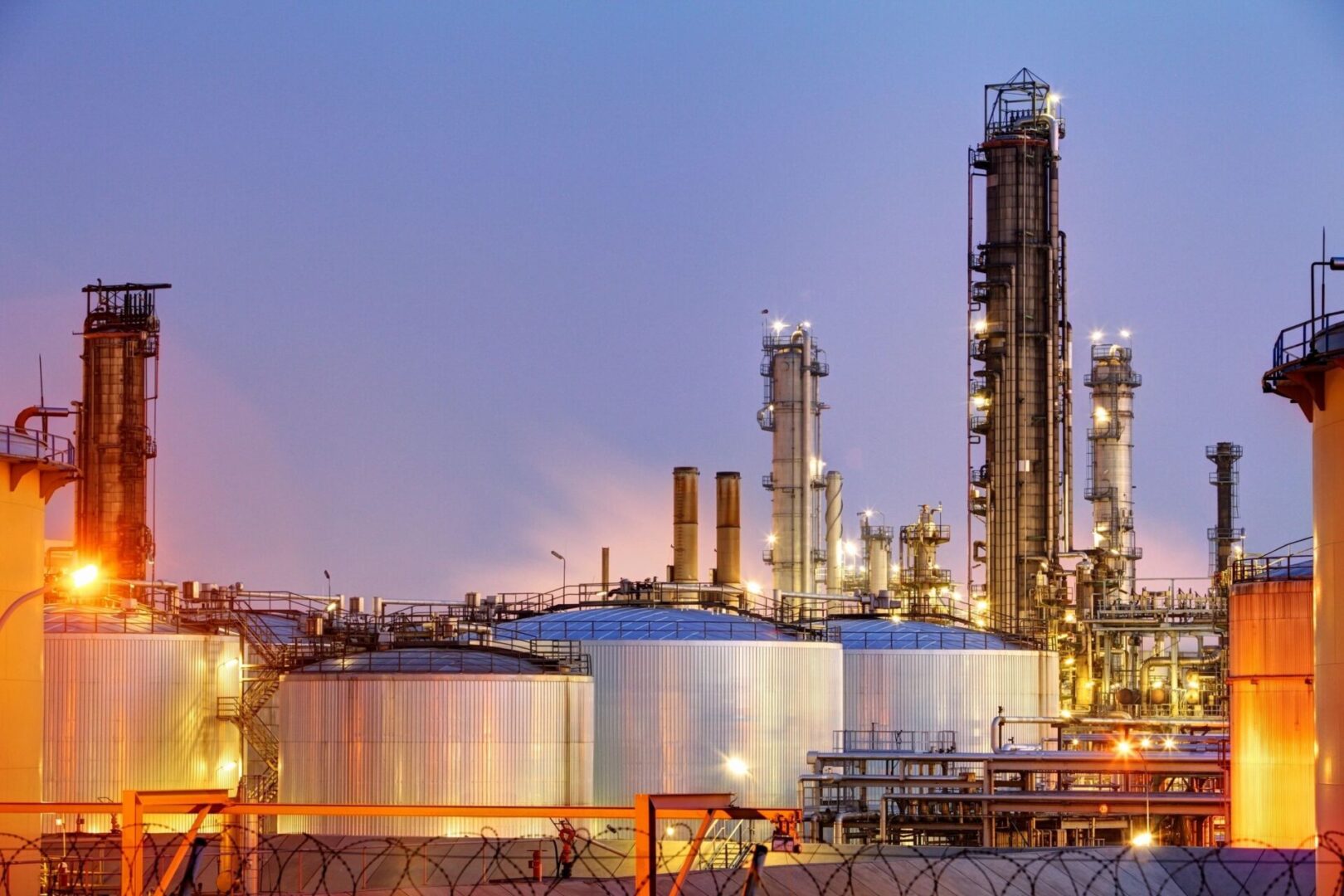 LNG : Empowering Employees to Remove Risk
Problem: An LNG client in South America had become lax in its housekeeping activities and a high number of dropped objects was plaging its safety record.  Repeat incidents showed that the site was not learning from the past, as worn out straps in lifts and heavy tools left on un-netted scaffolds were not reducing risk. 
A project team lead by Health & Safety that included maintenance, operations, and warehouse technicians made some initial observations and found four primary reasons:
RAPID WEATHER CHANGES, LEAVING WORKSITES 
NOT HAVING RIGHT PARTS OR TOOLS, ABANDONING UNWORKABLE ITEMS
WORK CROSSING OVER SHIFTS, LEAVING TOOLS OUT
FORGETFULNESS / LACK OF HOUSEKEEPING AT END OF JOB
Results: After collecting feedback across shifts and departments, it was decided to enact five mitigating processes across the site to correct the issues: 
Created a "catchy" Dropped Object campaign for renewed awareness, with tool talks, signage, and visible metrics

Created local sheltered tool crib and storage, for quick and safe storage near job sites

All hand tools converted to attached, clipped, lanyard, or drop proof design

All existing scaffolding retrofitted to require full netting; and new scaffolding has net requirements added

Management initiated active Housekeeping verifications, walking job sites to remind and support clean site culture
Industry Focus – Oil & Gas / Energy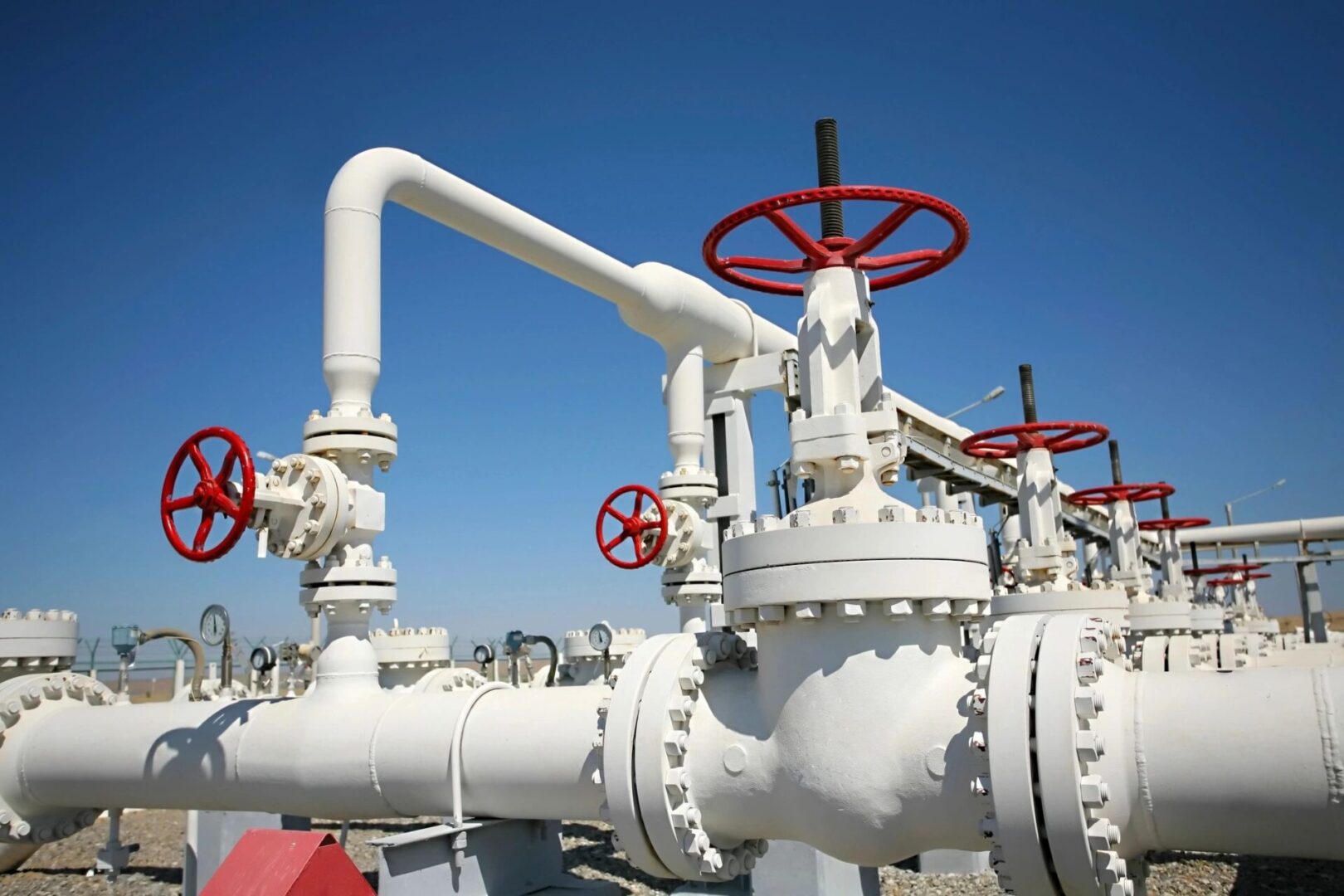 Energy Major : Shifting Safety Culture
Problem: After a significant loss of life and loss of containment incident, an oil major wants to shift safety culture awareness and behavior across the organization, beyond just those involved in the incident.
A central team lead by Safety Operations & Risk investigated core behaviors and practices that create risk to the organization, regardless of safety records, and some (not all) of the findings included:
LOCALISED SENSE OF OPTIONALITY OF CENTRAL / CORPORATE REQUIREMENTS 
LEADERS IN THE OFFICE, NOT VISIBLE OUT ON THE WORKSITE
WORKERS NOT PART OF THE SOLUTIONS – WAITING FOR LEADERS TO FIX THEIR PROBLEMS
LIMITED COMMUNICATION CHANNELS FOR SAFETY ACROSS SITE
BOTTLENECK FOR CHANGE REQUESTS, AND FAILED MANAGEMENT OF CHANGE PRACTICES
Results: After determining a pattern of core issues across locations and assets, the team developed a repeatable core framework based upon six sigma methodologies to give sites a way to identify safety gaps, set up teams to work on solutions, and allow leaders and front line workers to interact directly to solve operational problems. The results included:
Assessing local practices against requirements using a framework created a

robust understanding of gaps


Leaders spent more time in the field

, interacting with workers to find out what is working, what needs help

Workers were empowered

to identify their own safety concerns, and create teams to solve the issues using continuous improvement

Project communication and best practice sharing

was easily conveyed across sites through the framework design

Using the framework for

Management of Change

, to risk rank and prioritize requests, reducing bottlenecks while improving MOC practices.