There are many reasons why manufacturing businesses have adopted continuous improvement to positively impact their operations. For starters, creating an environment that thinks, eats and sleeps excellence will help to develop a well-trained workforce, achieve better financial performance, enhance safety compliance and build stronger processes with fewer failures and waste.
If your workforce is engaged and self-sufficient, they will be more productive. They will also tend to maintain the work standards because they're bought-in to the system. By empowering your workforce to make changes they will implement new ideas without the fear of failing. In turn, this creates people who feel more engaged and focused on developing a better way every day.
Operational Performance improvement can be broken out into several categories;
Increasing customer loyalty and satisfaction by focusing on resolving key customer pain points

Reducing cycle times to fabricate and/or assemble a product by implementing continuous flow or single-piece flow.

Improving supply chain efficiency by implementing stock keeping controls, planning and procurement processes.

Reducing defects shipped to customers by implementing problem-solving techniques and mistake proofing - Poke Yoke

Increasing machine up-time and labor utilization by measuring and implementing an Overall Equipment Effectiveness program

Shrinking lead times from order receipt to shipping by developing a Value Stream Map, kaizen events and measuring the right KPIs

Boost profitability by reducing waste through Lean and continuous flow principles
Relevant Offerings
Operational Excellence Strategy
Operations Strategy & Planning
Opportunity:  A highly profitable and successful consumer goods company was delivering poor customer performance during their peak season. On-time delivery of product was below 80% and variable costs soared during that time frame (mid 4th quarter through 1st quarter).  The company experienced very high employee turnover, excessive overtime and expedited freight costs.  The root cause of the problem was lack of planning during peak season.  The company was performing in a reactive manner and was at risk of losing market share.  The following actions had to be taken: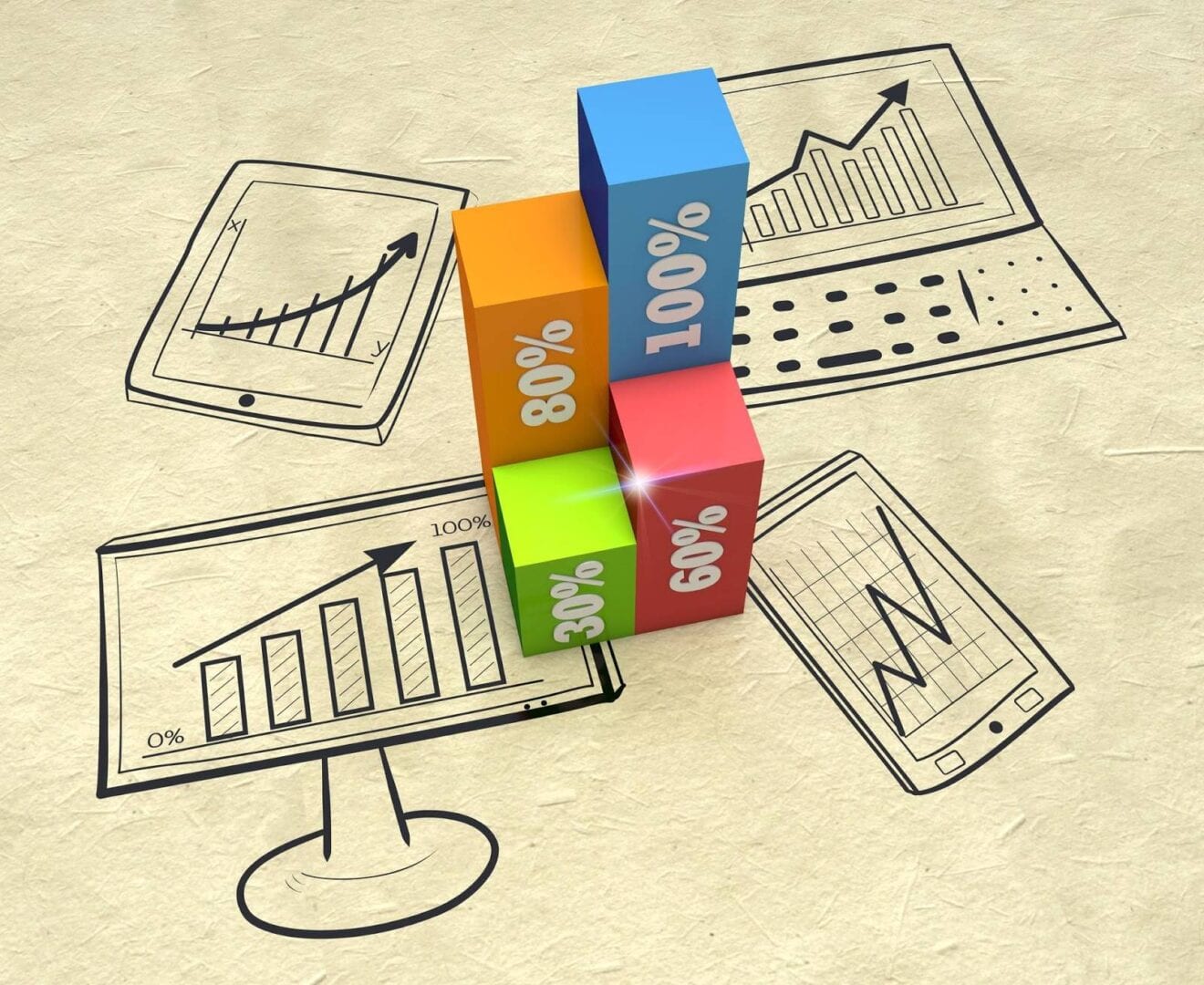 Annual planning review cycle was implemented using historical sales trends

Rough cut capacity and production planning process was created to support the annual plan

The operating plan created a

level loaded

output plan that optimized use of traditionally slower demand requirement times during the year
Results:  With the newly created planning cycle, capacity, production and manpower utilization improved during the peak season.  Turnover became almost nonexistent and customer delivery improved to 96%.  Bottomline performance improved as well with a 60% reduction in typical Q1 overtime.

Fortune 100 consumer product company creates one voice to the customer.
Opportunity: A consumer product group's global approach to customer service with multiple, 24-hour customer care locations was sending conflicting messages to customers.  The intention was positive and an attempt to satisfy the needs of the customer.  However, it created a lot of internal conflict that bleed through to the customer.  As a result of nonstandard service and order management approaches, the customer's supply chains were interrupted due to lack of available product.
A full current process review was conducted with 2 major issues identified:

Recognized major issues with regional KPI alignment.  Each location had established their own goals and metrics that did not align with the business'

There was no standardization of responses to similar customers.  The company's customers frequently received conflicting answers to the same question from different customer care locations

Each location's KPI's were aligned to the overall needs of the business

Created a

standardized response mechanism that included historic responses to that customer
Results:   Communication between the customer care locations and the customers improved, KPI performance improved (internally and externally) and most importantly, overall customer performance immediately increased.  The customer did not always receive the message they wanted; however they did receive the most accurate and consistent message possible.  As a result, the customer survey index improved 30% after the change.