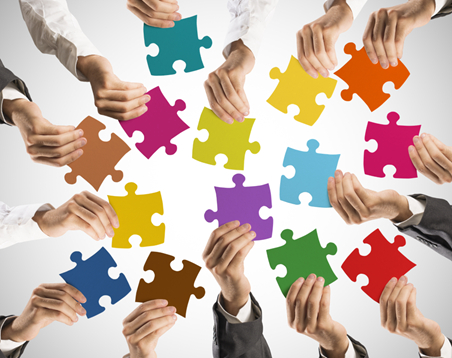 There is no such thing as a "cookie cutter" approach to Mergers & Acquisitions. Each transaction has its own unique demands and complexities. After your deal is inked, we will help to flex an approach to meet your specific strengths and needs.
There are typically two types of mergers; turn-key or transformational. Each requires its own set of demands for a successful integration
Success in achieving a value-added combination is to have the right people with a solid game plan in place
Mergers and Acquisitions often make sense to the CEO and CFO – how do you make sure the team translates strategic goals and objectives into achieved value?
Once the transaction is complete, it's important to bring in operational expertise so the Leadership team executes the Operational Strategy between the merged teams and tracks KPI's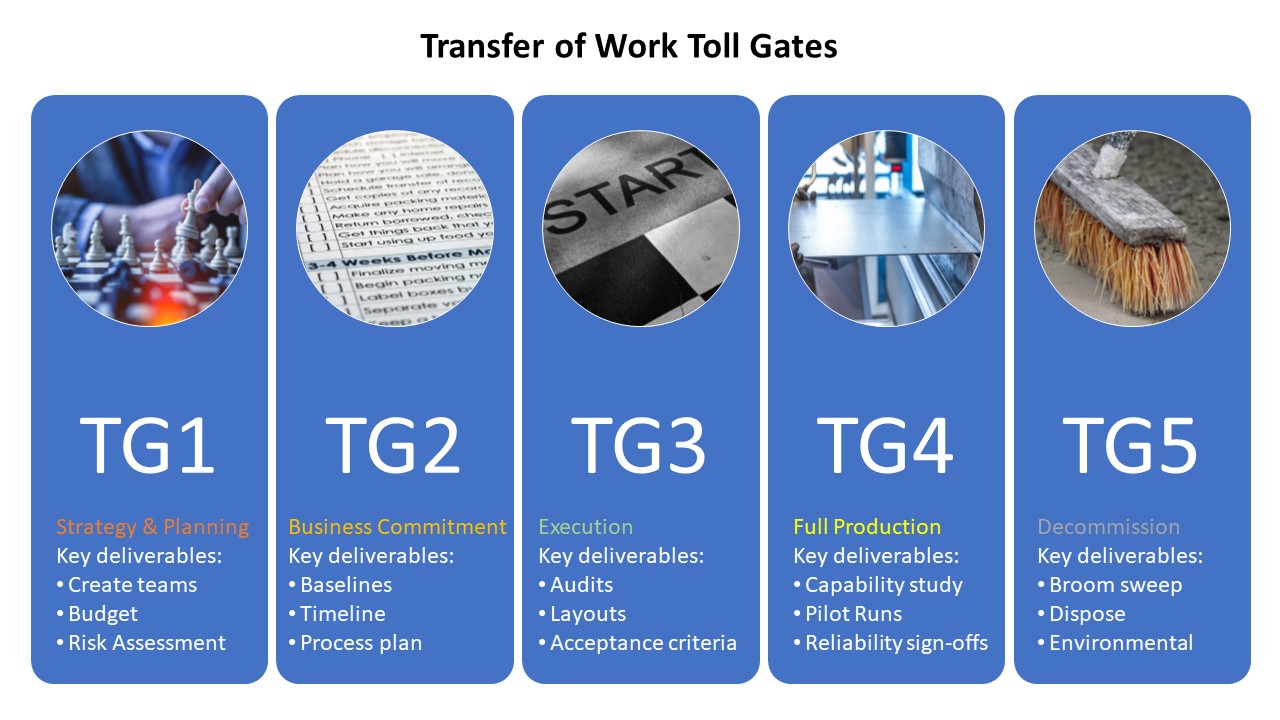 M&A acquisitions require a litany of due-diligence, financial, human resources, intellectual property, and operational issues. To successfully navigate post-close, we can help guide you through the dynamics and key issues.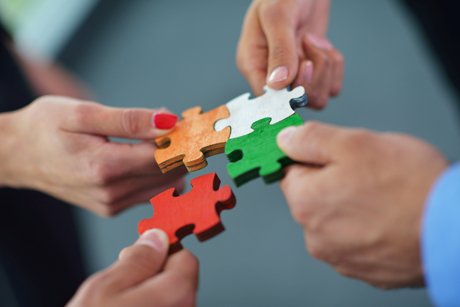 Post-merger Planning – Once the acquisition deal closes, both management teams will begin to work together on the process of combining the cultures and systems from two firms. A typical structure for an integration consists of three groups; a steering committee, an integration management office and by functional teams (i.e. sales, finance, HR, IT, Operations, etc.) or Business Unit (i.e. product line, process, or geographic location.
Clear goals and objectives must be identified
Structured teams with assigned roles and responsibilities lead integration with weekly report out to top leaders
Route for resolution - from integration team to CEO – clearly defined to discuss and address critical issues
Use experienced leaders and program managers to implement transition plan using standard checklists and disciplined process
Measure time, morale/satisfaction, communication effectiveness in addition to financials
M&A integrated solutions – Common issues that will arise once integration begins include miscommunication, resistance to change, blurred roles and responsibilities, unclear organizational charts, and job insecurity plus increased employee turnover. The first 30 days are critical because things can and will go wrong, despite the "playbook". This is the time to have as many ears and feet on the ground. Fortunately, there are best-practice tools that can be utilized;
Post-merger integration checklist
Climate surveys
SWOT analysis
Risk Assessment, Failure Mode & Effects Analysis are deployed and repeatedly reassessed to measure risk burn down/abatement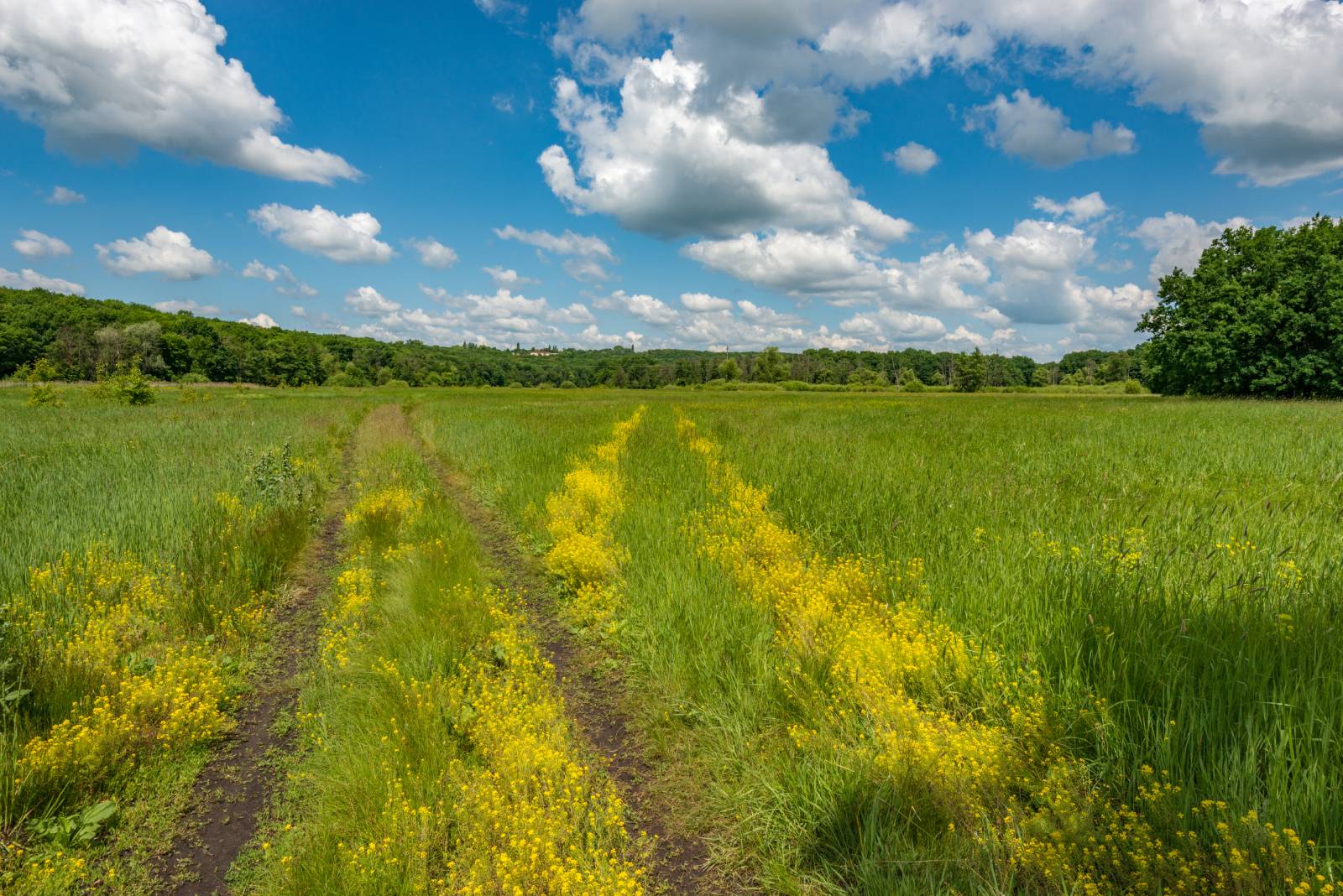 What are the strategic objectives of this merger/acquisition?
What are the key risks to deployment?
Who are the key Stakeholders of this merger?
Do we have the right leaders involved to follow a disciplined and strategic approach to program management?
Have we involved enough team members at the front-line level to identify risk and ensure value extraction?
Who are my key employees that will need to temporarily assume multiple roles and provide awareness while still focusing on their regular operational duties?
How will we measure success?
How will this merger afford us economies of scale to control our operating costs?
How do we evaluate the multiple systems and integrate with our existing systems? Which KPI models should we use?
How can we integrate our operations as quickly as possible?
How important is culture integration now that we're combined?
How defined and effective are our communication methods within company and between companies?
What do our customers say about their specific priorities – how will we enhance these post merge?
Operational Transfer of Work Checklist – A checklist customized to the specific industry, function, work locations and environment must be developed to ensure both catcher and pitcher roles are clear and critical steps are not missed to minimize disruption to customers as the transition occurs.
Risk Assessment – A formalized risk assessment should be followed to ensure all players are able to identify risks to meeting the strategic objectives. Each function and major location should be required to have their own risk assessment and risk burn down should be program managed from a centralized group responsible for report out to the CEO.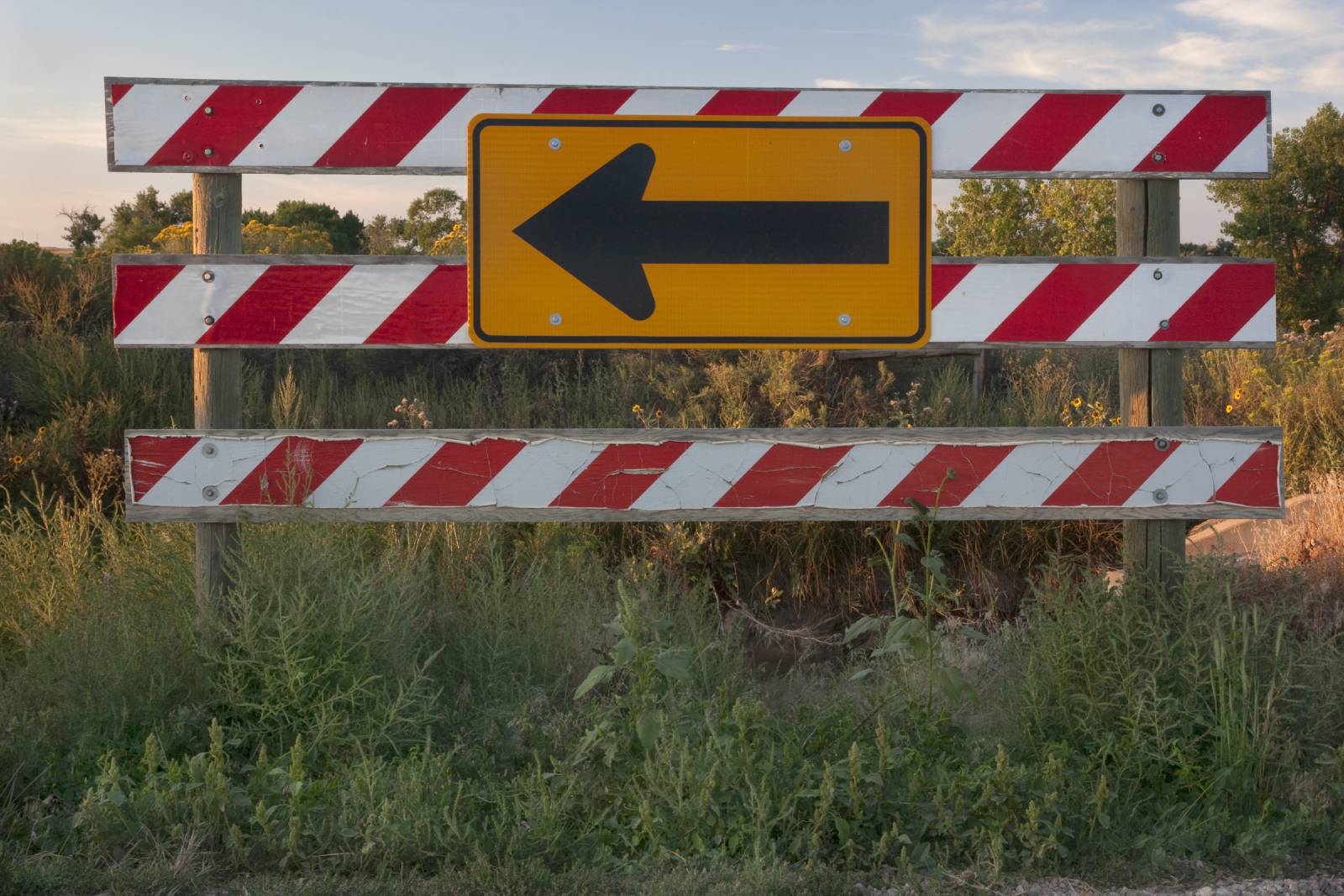 Failure Modes & Effects Analysis – This, more detailed and specific tool, can be used for high risk processes, reporting, communication and personnel related issues identified in the risk assessment.  This tool is also used to identify process steps or inputs at greatest risk of failure during the transition.
Change Management – The change management approach must consider the unique cultures involved and be customized to fit, assuring all internal and external stakeholders process the improvements so that full optimization occurs.  This involves helping people understand the reasons for change and a defined, transparent approach to integrate all participants.