Knowing how your business is performing in the short-run is important for front-line teams.  You also need to evaluate how the system performs over time so that you can anticipate any changes in performance and react proactively.
Strategic visions should be segmented into smaller concrete targets to measure performance over time. Based upon these targets, long-term metrics are developed to connect each company's strategic vision with its operational focus. These metrics will enable the leadership team to identify projects which should be created and aligned to drive performance over time.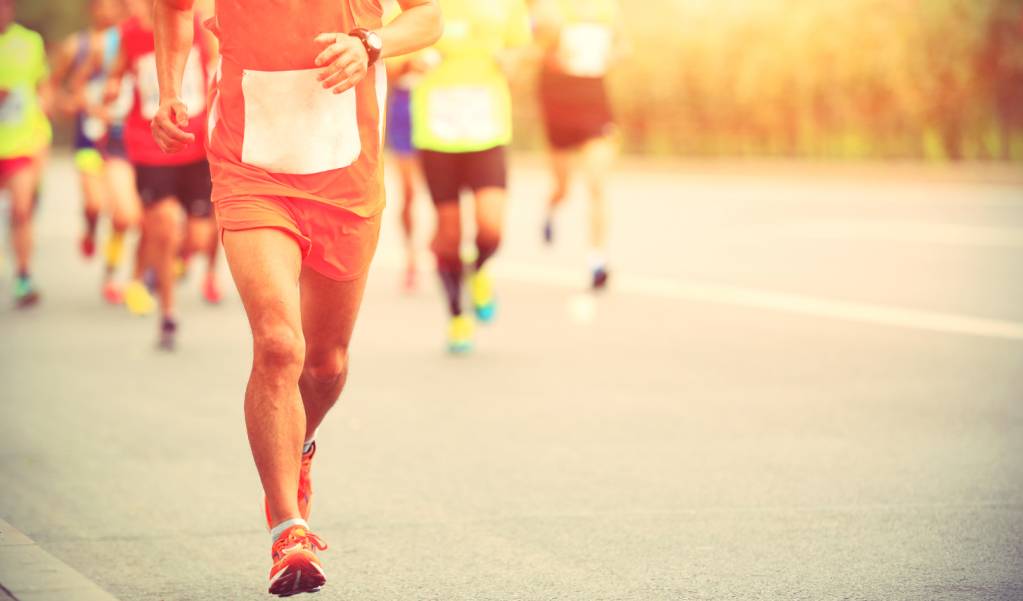 Staying on top of financial performance is an important part of running a growing business and measuring your operational transformation. Key financial measures include:
Gross Profit Margin - money made after Direct Costs of sales have been taken into account 
Operating Margin - this metric lies between the gross and net measures of profitability. Overhead costs are considered, but interest and tax payments are not.
A more common financial measure is EBITDA - which is sometimes used as a proxy for operating cash flow, because it excludes non-cash expenses, such as depreciation, interest and taxes. 
As you launch your continuous improvement transformation, consider which financial metric to use. The beauty of each of these metrics is that it considers both top-line growth (increase in revenue due to improvement) and bottom-line growth (increase in profitability due to efficient management of spend and operating costs).
How does your strategic vision roll out to the organization in the form of metrics?
How many key metrics does this include? More is not necessarily better; strategic prioritization of the critical few metrics is paramount to success.
How frequently does your executive team review operational performance?
Are you aligned with your Finance team in tracking the commonly used accounting ratios that provide useful and historical measures of financial business performance?
Are you looking at things from your customers' perspective to help avoid getting sidetracked as you consider your options for growth?
As your business grows, the number of people employed and materials stocked will increase. Are you tracking how your labor and inventory performance is affected by growth?
Are you benchmarking to compare your business performance with other businesses and organizations?
How does Amazon measure sellers for long-term success?
A peak at Amazon's quarterly results shows they use free cash flow, sales, operating and net income to demonstrate year over year success. Amazon remains relentlessly focused on their customers as the drivers of long-term success. To enable seller partners to understand this, Amazon clearly defines metrics on their "Account Health page".
"To ensure we are delivering a great experience for our customers, Amazon might take action on these metrics if they do not comply with our targets. We regularly review the performance of all sellers and notify them when they are off-target. The intent of this review is to give you the opportunity to improve your performance before the issue affects your ability to sell. Occasionally, seller accounts with very poor performance are immediately deactivated."
The Order Defect Rate (ODR) is a key measure of your ability to provide a good customer experience. It includes all orders with one or more defects represented as a percentage of total orders during a given 60-day time period. The following are the types of order defects:
Negative feedback
An A-to-Z Guarantee claim that is not denied Credit card chargeback
The Cancellation Rate (CR) is all seller-cancelled orders represented as a percentage of total orders during a given 7-day time period. CR only applies to seller-fulfilled orders.
This metric includes all order cancellations initiated by the seller, with the exception of those requested by the customer using the order-cancellation options in their Amazon account. Pending orders that are cancelled by the customer directly on Amazon are not included and do not factor in the seller's CR.
The Late Shipment Rate (LSR) includes all orders with a ship confirmation that is completed after the expected ship date. LSR is represented as a percentage of total orders over both a 10-day or 30-day period. LSR only applies to seller-fulfilled orders. The following results can occur due to an order with a confirmed late shipment date:
Increased A-to-Z Guarantee Claims
Negative feedback
Customer contacts
Negative customer experience
Our policy is that sellers maintain an ODR under 1% in order to sell on Amazon. An ODR above 1% may result in account deactivation.
Our policy is that sellers maintain a CR under 2.5% in order to sell on Amazon. A CR above 2.5% may result in account deactivation.
Our policy is that sellers maintain an LSR under 4% in order to sell on Amazon. An LSR above 4% can result in account deactivation.