Drawing from experience and research, OpExecs Insights share the tactics and tools that leading companies need to drive operational excellence.
Learn about three things that are needed to launch a successful initiative.
Learn about the different types of projects and how Lean Six Sigma can enable Operational Excellence.
Transferring work from one site, business, or function to another can be challenging. Learn how to transfer work successfully.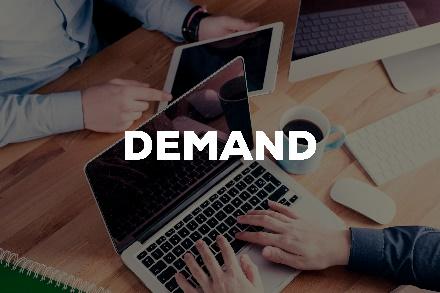 Demand Management is More Critical Than Ever
Supply chains are making planning demand difficult. Now is not the time to give up. Read why it's the best time to manage demand.
Demand Management is more than just planning demand. Learn how the four elements of demand management can be foundational for your business.
Whether you are introducing yourself or selling an idea, be prepared with your Elevator Speech. Take the OpExecs free on-line course to learn how. See how Fidel put this into practice by leveraging his office building's elevators.
Project professionals agree - a team that is primed to question status quo and embrace innovation provides the most fertile ground for successful projects. Learn how to cultivate such a culture in your team. Joe Gopi and Susan share multiple case studies.