All teams go through some version of the Forming, Storming, Norming, Performing and Reforming stages of Team Development as first developed by Bruce Tuckman in 1965.

What distinguishes the great teams from the average ones is the speed with which they move from Forming to Norming.

Experience and data show that teams can be assisted, no matter the makeup of the members, in moving through this with coaching and facilitated intervention.

Team Charters, mid-way assessments and training on effective team management are all useful tools to help teams accelerate the ease of working together.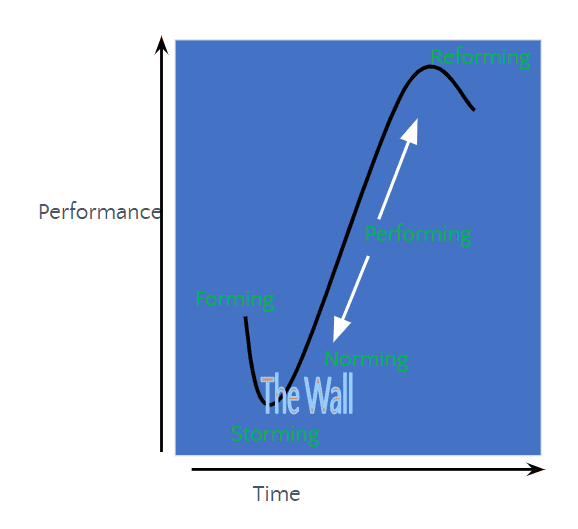 Do you have teams performing critical work who struggle to achieve their potential?

Are teams taking longer to execute than you believe should be required?

Are leaders frustrated at the emotional toll extracted by teams who argue or fail to progress?

Are people leaving your organization because they do not enjoy the working environment?
Individual Style, Skillset and Background Checklist individuals use to document background, team working style, strengths and weaknesses.  Facilitated use of the survey by a team will enable the team to discover differing work styles and objectives as well as appreciate the strengths each team member brings.  If utilized at the beginning of a team's effort, it will enable team members to appreciate the uniqueness of each member and allow a more collaborative team approach.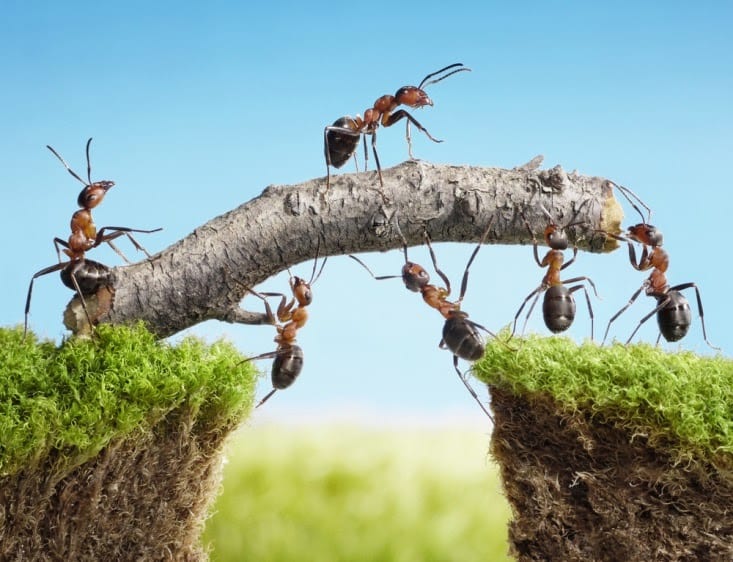 Team Charters  Tool to enable the team to establish objectives, roles within the team and norms they will use to govern team efforts.  All teams and team members will experience change, this charter document ensures they think through how they will incorporate changed requirements, conditions, incorporation of new members and violations of agreed to team norms.
Team Norms  Brainstormed list which identify the ways in which the team will do its work.  Starting with a standard list, team will add their own norms to customize it for their specific team.  Typically they will also include a process to add or modify a norm as circumstances require.   It is helpful to bring the team norms to each meeting so that all are reminded of the group agreement.  As the team moves through the forming and storming phases of team development, the norms provide a safe way to discuss frustration team members could be feeling.  Dealing with this frustration enables the team to communicate much more effectively and progress to the performing stage.
Team Assessment and Individual Assessments Mid-early during the life of the project, it often benefits a team to do a mid course assessment.  These assessments are team based and individually based, allowing the team to provide feedback to each member as well as to the entire group.  The assessment must be facilitated by an external party who is proficient at team coaching.  Done effectively, this allows the team and individuals to make mid course corrections to accelerate their effectiveness and can be the difference between a negative and highly positive team experience.
Training for teams and project leaders  One of the most difficult situations to handle as a project leader is team members who are not getting along.  Discontent with the team can cause a significant reduction in productivity where hurt feelings impede the entire team's progress, disabling them to optimize performance.  One of the best and yet most challenging aspects of teams is their ability to pull together people of diverse backgrounds and skillsets.  Helping them (both teams and project leaders) to understand that differences are good and can be manageable with the right toolset ensures all team members feel safe and that the project team can achieve its objectives in order to move to different challenges and teams.
Diverse government project team moves through storming phase to realize opposing interests do not have to be project dead ends
Problem: A team gathered to work on providing faster and more appropriate access to energy credits and discounts across the community they served.  Included in the team were lawyers, social workers and financial controllers.  Each team member brought unique interests and objectives to the table relating to people, financial and regulatory compliance outcomes.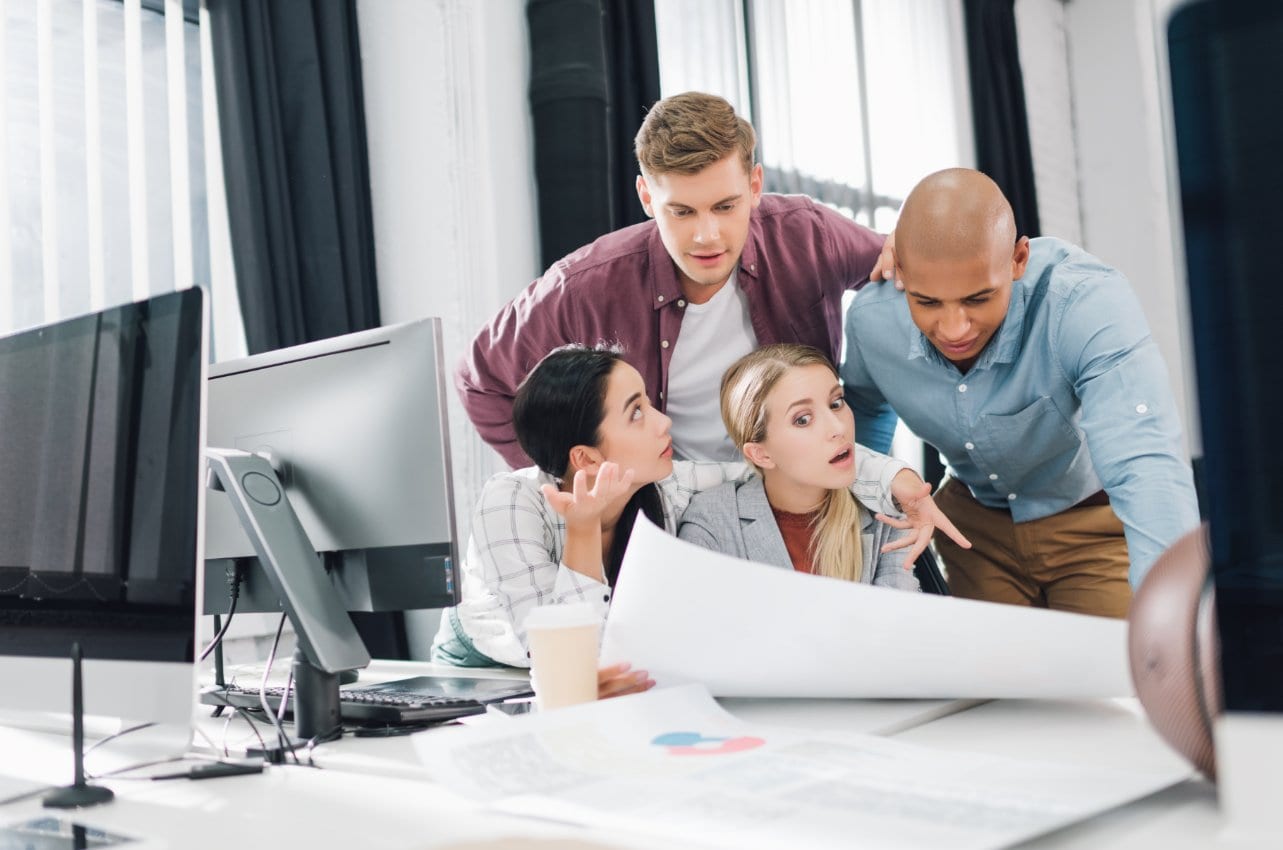 The team used a candid interview process to document each party's interests.  As a result, they recognized they had opposing objectives and differing priorities.

Individual surveys were used with facilitated discussions to help the team understand each person's skillset and style

Team charter was used to agree to a set of team norms and process to handle violations

Mid-project team and individual assessments enabled the team to incorporate feedback to grow
Results: More benefit extended to additional recipients as the % of Utility discount program participation increased participation from 75% to 93% of the targeted population.  Cycle time to provide benefits dropped from 90 to 30 days as did cost to administer, satisfying multiple priorities originally perceived as conflicting.