Healthcare settings offer significant improvement opportunities with a focus on operational excellence. A different approach is required than the one which is useful in Manufacturing, Oil & Gas or other Industrial environments where product flow is easily traceable. Primarily service related and transactional in nature, in Healthcare processes often are less visible, making tracking flow a challenge.
There is a tradition of individuality; people working in service areas are typically in more control as to how to structure daily tasks and the only way to get people to accept process changes is to involve them in deciding what has to change & why.
There is often a lack of meaningful data to support data-based decision making so you should expect improvement teams to spend a lot of time on data collection efforts.
People can't be controlled like machines. Pay particular attention to people issues at each stage of improvement and train them to use lean/six sigma tools.
Environment and expertise is often reactive People are trained to respond to issues and emergencies. It can be difficult to find time in their schedule to be proactive and meet for process improvement activities. Designate on-the-floor leaders/champions to represent the staff for a particular project and/or ask management to ensure they can be available for a certain weekly time period on a regular cadence until the project is done.
Relevant Offerings
Action oriented problem solving with teams
Lean Manufacturing and Lean Enterprise
Problem: In a nationalized mental health institute hospital, weight gain while in care remained a key problem with roughly 40% of patients gaining in BMI during the first six months of their stay. This cost the hospital additional offsite visits and cost patients in terms of health & time. After analysis and discussions with stakeholders, the following solutions were implemented: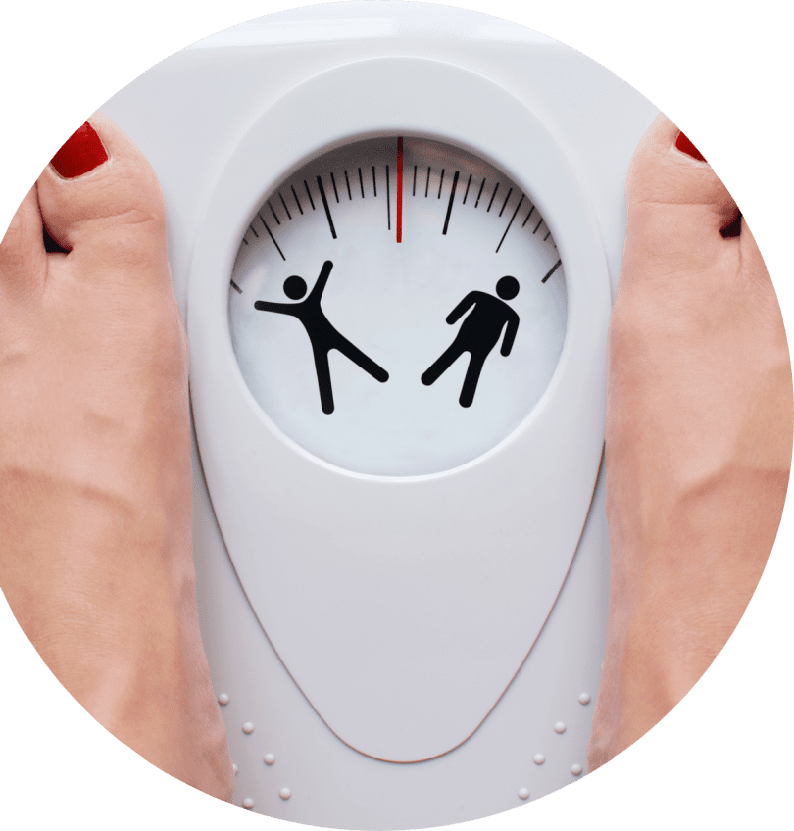 Results: Once the Hospital paid attention to the obesity issue, the obesity population among individuals in care gradually declined. Over a two-year period, the percentage of obese patients declined from 42% to 34%.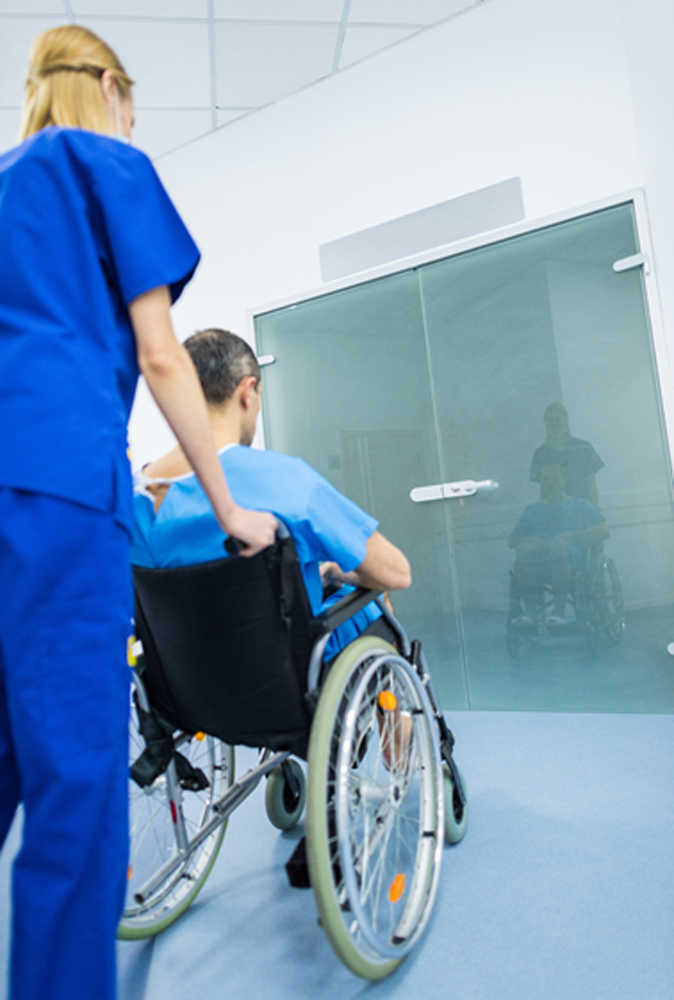 Busy City Hospital reduces Emergency Room wait time
Problem: A busy city hospital was finding patients, staff and hospital leadership increasingly concerned with the time spent in the ER waiting room. After spending 60+ hours watching, documenting and talking with staff about what was causing the wait time, the improvement team found that:
PATIENT BEDS ARE NOT ALWAYS IN USE, BUT PATIENTS STILL WAIT
ER LAYOUT negatively IMPACTS PATIENT FLOW
TRIAGE IS ALWAYS BUSY
GETTING BLOOD DRAWN AT TRIAGE SLOWS BED ASSIGNMENT
FLOW OF PAPERWORK IS HOLDING UP PATIENT PROGRESS
Results: After sharing observations and brainstorming solutions with nurses, administrative personnel and doctors, the team:
1.Assigned team lead nurses to assist in triaging and implemented "pull until full" procedures,
2.Conducted all blood work in patient room or at assigned bed instead of at triage,
3.Changed room layout to have two recliner chairs instead of one bed to better accommodate typical procedures
4.Eliminated batching of paperwork to reduce delay due to file scanning.  These solutions improved patient and employee satisfaction while also reducing wait time by 47% : from 170 to 90 minutes.  Solutions were implemented in one month after the pilot proved significant improvement.