Financial Services, including industries such as Banking and Accounting in addition to Finance functions within other organizations, offer significant opportunity for process optimization … They are often very fertile fields with leaders who know how to measure and appreciate impact, driving the process change to improve the bottom line.  If transaction counts are high and dependent on accuracy, as is the case with banking and internet transactions, operating at levels even better than Six Sigma (near perfection) is a key factor in business continuity. 
Security becomes an urgent priority as financial service providers must ensure every transaction is captured, monitored and available for analysis within microseconds of occurrence.   Leaders who are responsible for these processes understand the need for flawless processes which are reliable, consistent and repeatable.  Leveraging the knowledge of front-line employees to drive excellence using problem solving techniques, failure modes and effects analysis and risk assessment ensures the entire organization can identify and resolve issues which impede safe, secure, high-quality transactional efficiency.  Automation is key to this industry as is risk identification and process compliance.
Relevant Offerings
Action oriented problem solving with teams: Kaizen
Developing Metrics For Success
Problem: A centralized billing process responsible for billing $750M of IT products and services, including Compute, AS400, Corporate Services, and Telecom services had complaints from customers that the process was not transparent, difficult to use, untimely and required significant rework.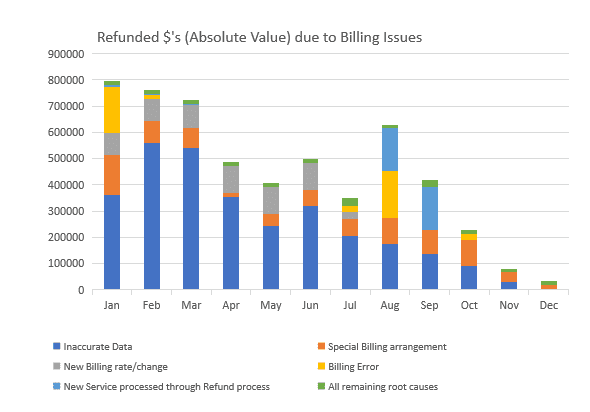 Results: Team was able to boost net promoter score results from a negative value to positive score within 6 months. Refund dollars dropped from $848K in January to $32K in December, a 96% drop in refunds processed.
Problem: Suppliers to a Fortune 100 Company were complaining about late payments from the centralized accounts payable process. Sourcing and operational leaders were concerned these complaints would damage ongoing negotiations and relationships with suppliers. Initial analysis/data showed payments took an average 41 days on a volume of 40K invoices per month. (35 days for invoices with no 'exception issues', 58 days for invoices with 'exception issues')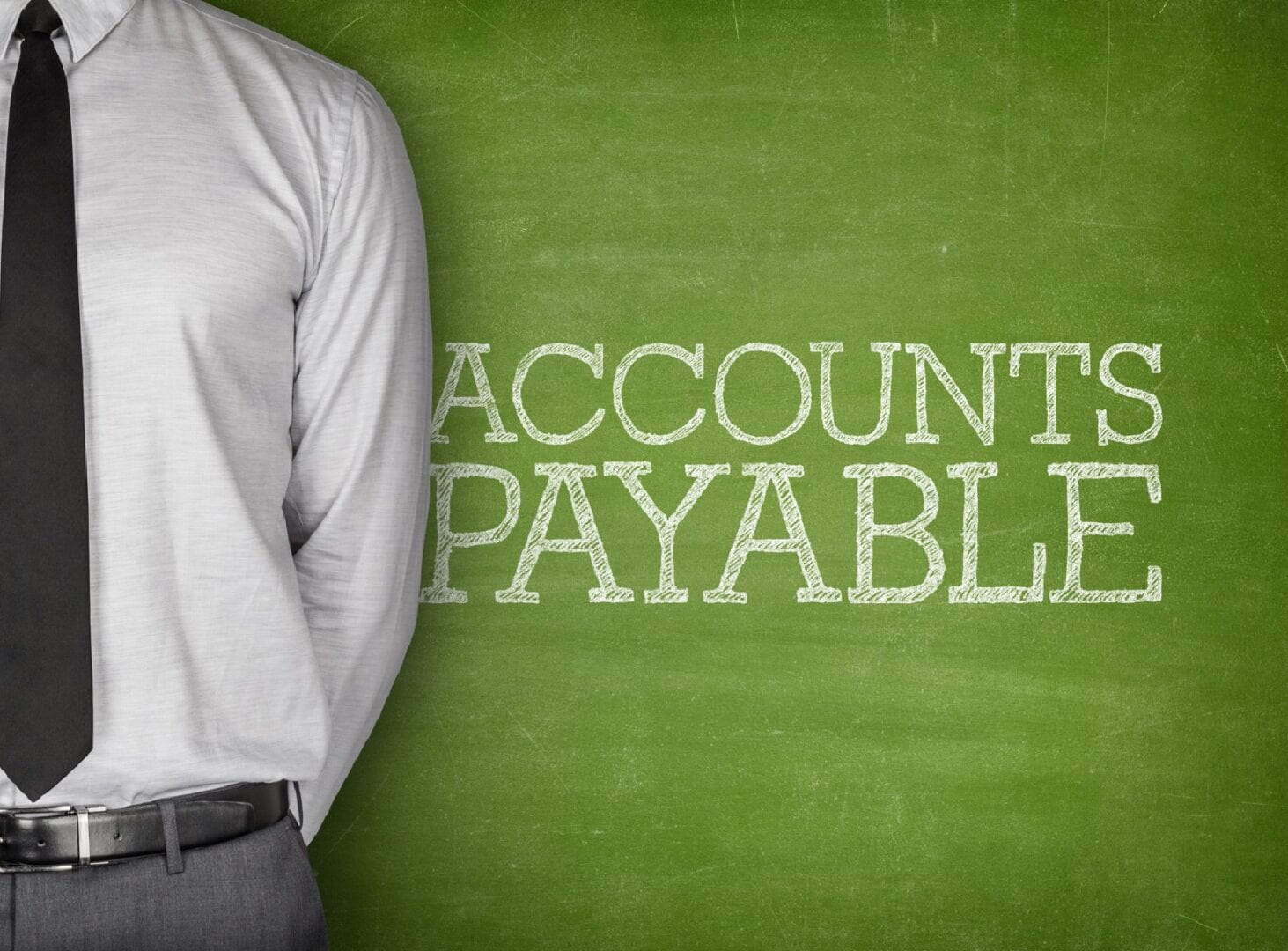 Results
After 1 year, cycle time for the monthly volume of 40,000 invoices was reduced from 35 to 25 days which resulted in an improvement of on-time payment (from suppliers' perspective) from 75% to 85%.