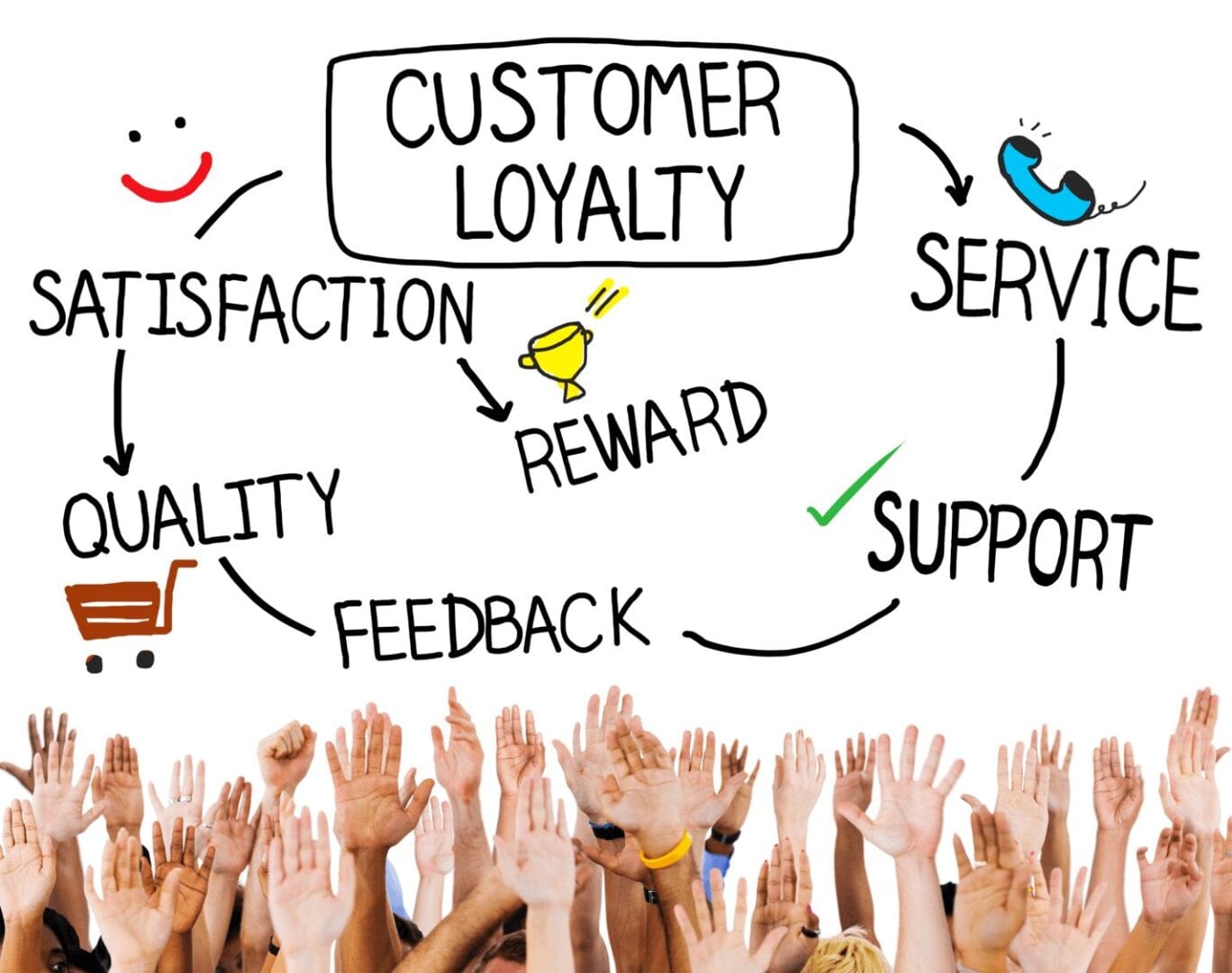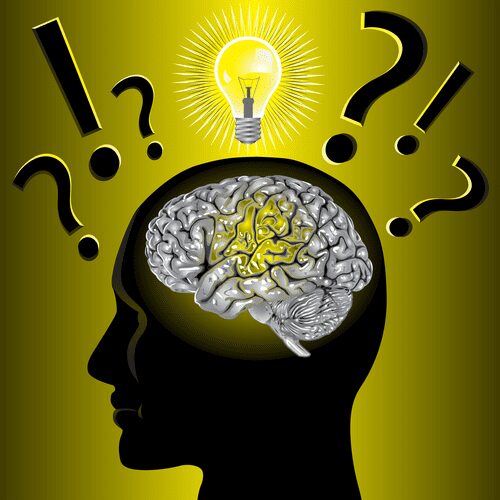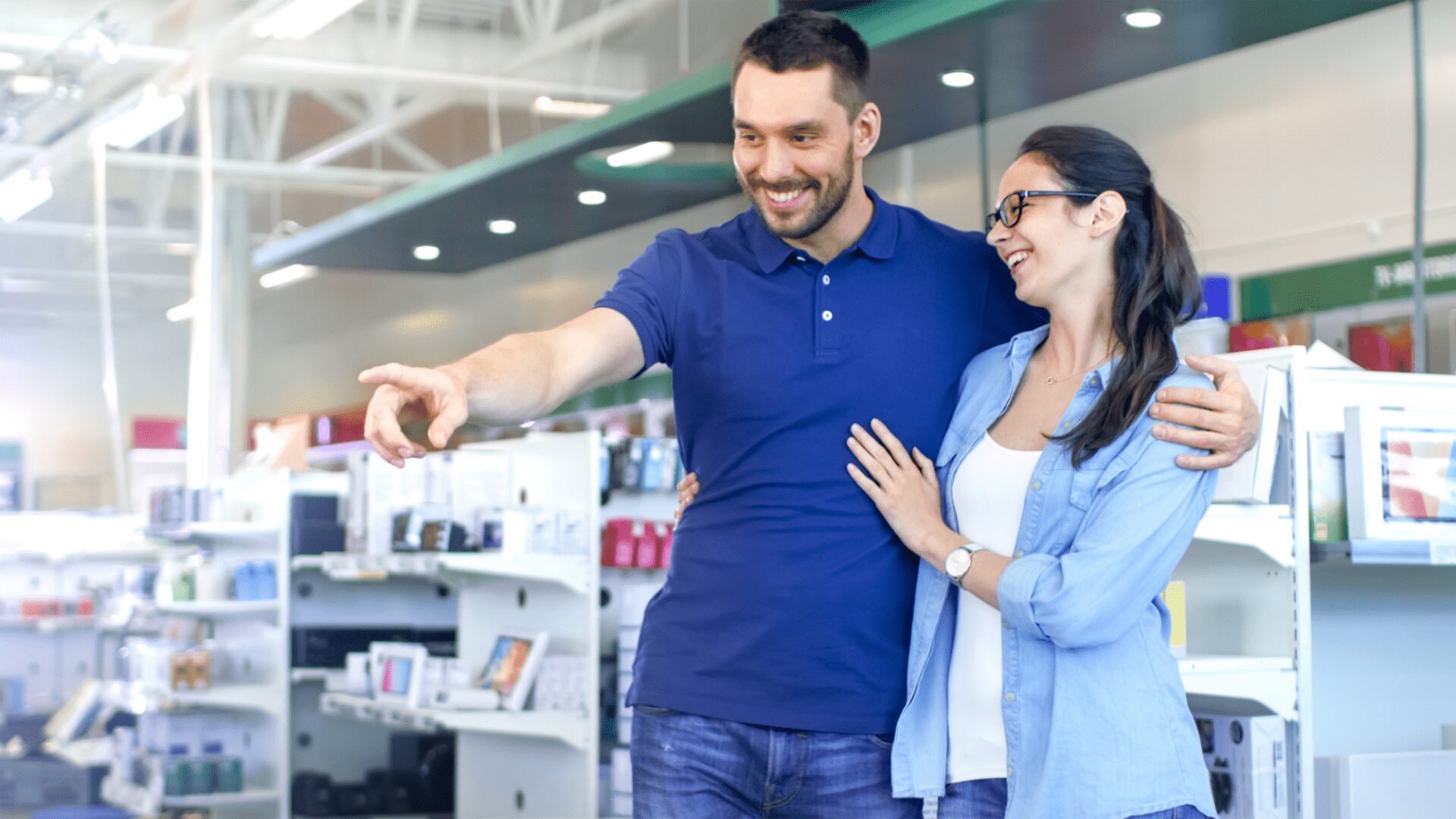 Problem: A manufacturing company of consumer products was on a rocky road to recovery with a key customer who purchased 70% of the capacity for two plants located on the east & west US coasts. During year one of the relationship, the manufacturing company was unable to supply product to meet the entire customer demand due to slow and ineffective manufacturing processes, equipment shut-downs and product quality issues. A team was established to include both plants and ensure a standard, consistent response for the customer during year 2:
Results: During year two,
Problem: A national wireless telecomm service provider sought to improve its service provided by its national call center for Business to Business (B2B) customers. They utilized a net promoter score survey to obtain feedback from a large percentage of their B2B customers and used this feedback to drive noticeable improvement.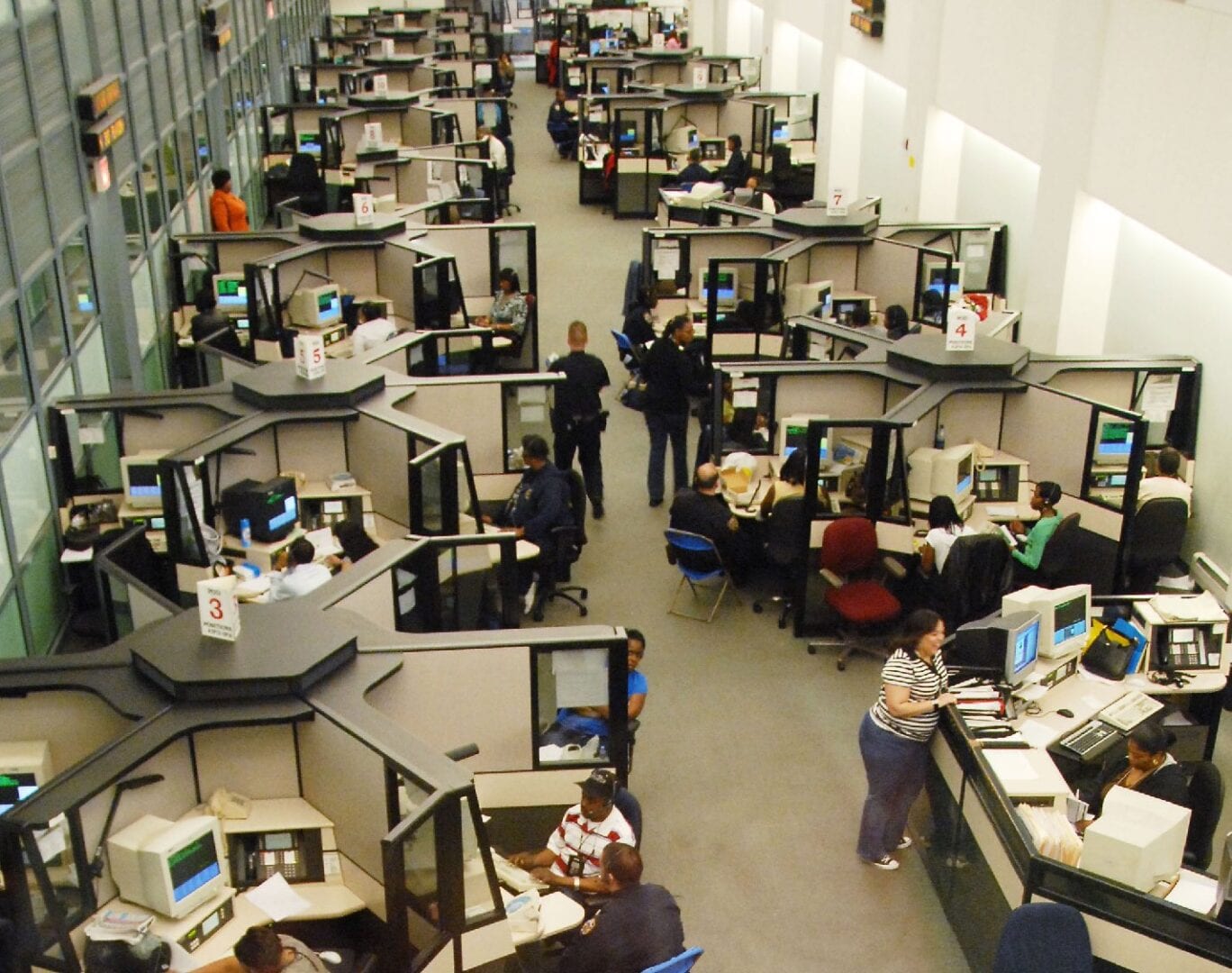 Results
The wireless provider's customer service center team was able to reduce cycle time from several days on average to several hours, a reduction of 80%, responding to the number one survey concern.
Problem:One of a National Telecomm Service Provider's top 5 B2B customers was expressing high dissatisfaction with their service. Specifically, there were problems with the implementation of a new pricing contract which had resulted in numerous cases of incorrect prices on services provided. The customer threatened to move the service to a competitor.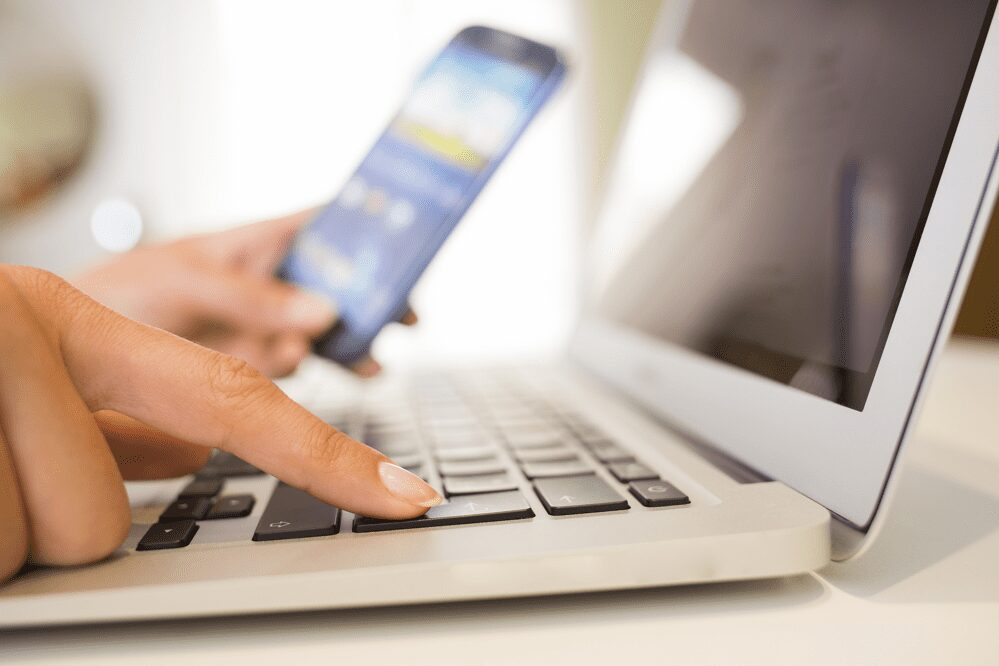 Results
This team changed the customer's Net Promoter Score Rating from a 1 (the worst possible score) to a 10 (the best possible score), kept the business and continued to launch new efforts to drive defect reduction. The scorecard was used on a monthly basis to enhance communication between the leadership teams of both the wireless provider and their B2B customer.