Kaizen means 'change for the better' and refers to large changes as well as smaller, incremental changes.  A Kaizen approach can be used in all functions and across industries – government, small and large businesses, finance, operations, information technology, sales, legal, human resources and any other functions who deliver services or products have the potential for quick benefit.
The Kaizen approach encourages all employees to find a better way, every day.
Should you start with the best of the best in your organization or the weakest teams?  Both! Although the weaker teams could have a bigger impact on cost, the best will likely see faster results with customers and be more efficient at driving optimization.  
As an example – in one facility, the team was able to reduce waste by $5M annually due to basic blocking and tackling improvement efforts while another 'best in class' facility increased gross profit from 16% to 24% while increasing revenue netting four times the impact by reducing customer-impacting variation.
Kaizens in practice can also refer to an event where employees focus on solving a problem to reduce waste, respond to customer requests or improve safety.  The Kaizen event varies depending upon complexity:
Individual Kaizen Events are task oriented, led and executed by an individual
Point Kaizens are focused on a machine or process area using a small team
Process Kaizen Events require advanced preparation of data and leadership commitment.  Involving teams of 5-8 people and typically requiring a week's commitment, they

;
Use a value stream map to show current & future state

Train participants on the use of multiple or specific lean six sigma tools and techniques 

Are "Action Oriented" ….  solutions are implemented during the event
Kaizen is a powerful tool which can accelerate change using both in-person and virtual formats
Kaizen Event Focus Examples
Drive Digital Transformation
Streamline using Value Stream Mapping
Optimize Flow through Bottleneck elimination
Respond better to Customers with PULL
Implement Just in Time and one piece flow
Improve Quality by Reducing Variation
Use Root Cause Analysis to Problem Solve
Implement Total Productive Maintenance
Develop Standard Work for Leaders and Operators
Virtual Kaizens are GREAT for remote-based teams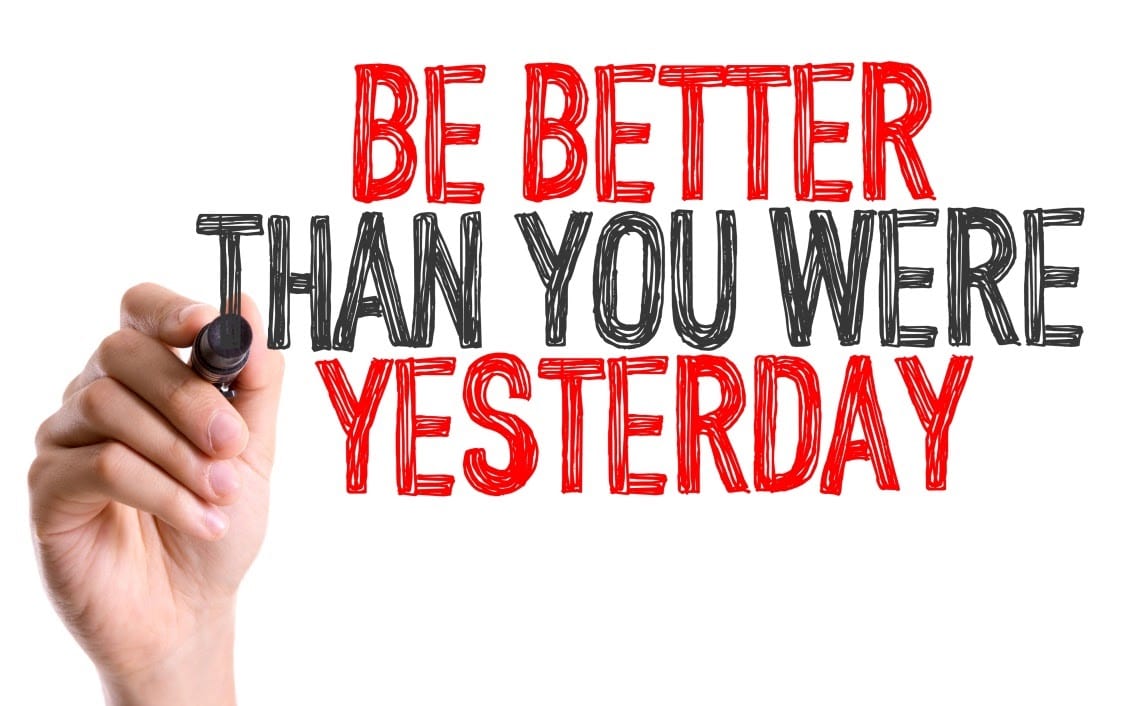 Opportunity: A nationwide Telecom provider ranked last compared to all suppliers in billing accuracy, as measured by its major account Fortune 100 customer. The customer believed the provider did not understand its own 'end-to-end' process, did not have process controls in place to mitigate billing defects, and had a fragmented operating structure that prevented sustainable improvement.   This problem generated cost for both provider & customer and caused the customer to redirect business to alternative suppliers.
A Kaizen Value Stream Mapping event brought a team of 12 cross-functional participants together to understand the end-to-end ordering to billing process.   Team members met in person for the first time after decades of working together.  The work of the Kaizen caused them to agree with their customer. 

Team implemented quick hits to address pricing complexity, manual steps and lack of audit process.  They developed an action plan to fix contract implementation, tax and other high priority root causes

Implemented a new timing calendar for billing?, agreed to by both companies

Leaned out front-end ordering process to reduce manual steps & eliminate opportunities for defect
Results: Slashed billing defects from 10% to 2%. Provider created and trained a new Black Belt position to drive continuous improvement.  Relationship improved to not only retain the customer … but resulted in an expanded scope to include new revenue for additional products.