Versatile And Experienced Optimization Experts, We Help You Accelerate Change.
Our Mission is to help you achieve QUANTUM LEAP results as the go-to experts for operational excellence.
OpExecs is a consortium of process improvement and optimization experts – We all have a small business approach with organizations of all scopes and sizes. Each of us run our own companies and leverage the skillset, background and customer bases of our consortium as we need to scale to meet the needs of particular clients. Working together for the past 20+ years, we enjoy working together and have strong bonds which enable flexibility, camaraderie and professional respect which we offer to you.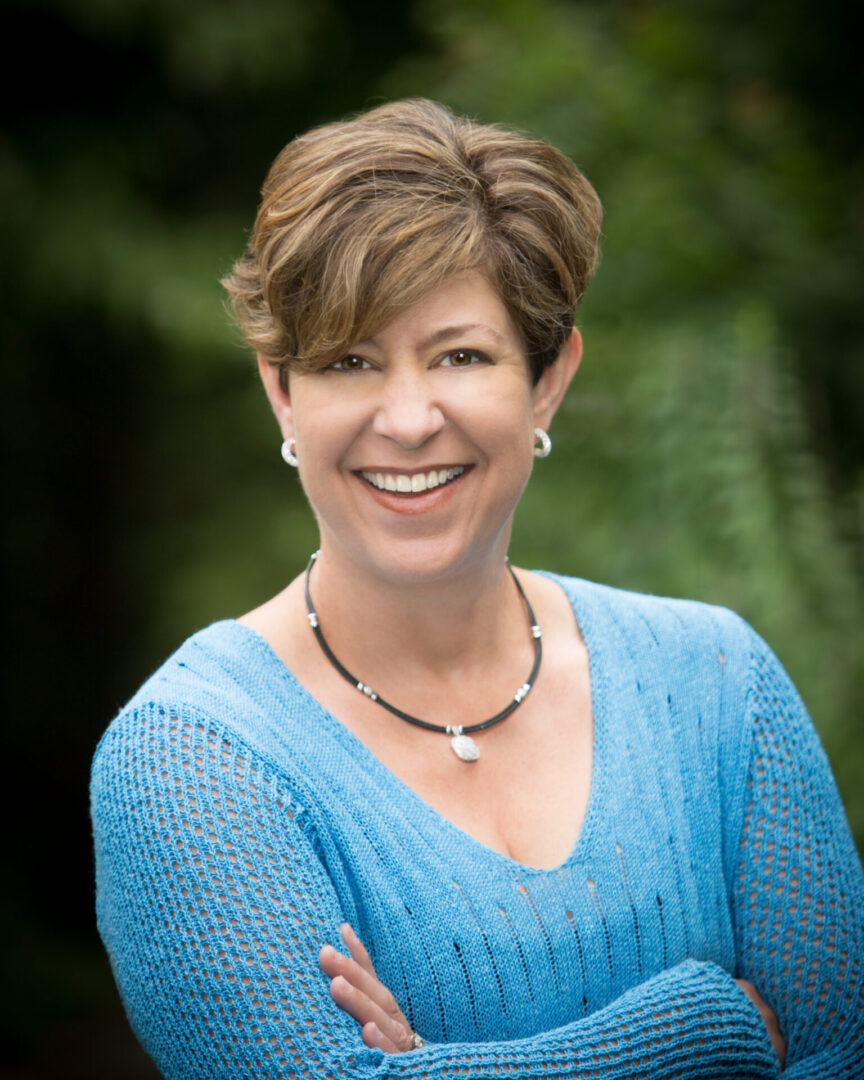 Susan Brecht Beauchamp, Lean Six Sigma Master Black Belt, Project Management Professional and Senior Consultant
Susan Beauchamp is the founder of Beauchamp Consulting and the co-founder and managing Director of OpExecs, a consortium of operational excellence executives who provide a customized, small business approach to helping organizations drive change. Susan is an experienced operations leader and optimization consultant who works with executive leaders and their teams to drive breakthrough performance across multiple functions, supplier/customer/partner boundaries and within multiple industries. She builds results-oriented programs by engaging with leaders to implement projects for growth while generating critical analysis for key decisions. Her track record includes delivery of 150+ improvement projects worth $90M+. An experienced presenter, instructional designer and trainer, she has taught more than 1,400 personnel in areas that include Lean Six Sigma Green and Black Belt, Champion and Sponsors, Project Management, Workout Facilitation and Change Management.
Certified by GE as a Six Sigma Master Black Belt and a graduate of their Manufacturing Management Program, Susan held operational leadership positions at GE in Manufacturing, Quality, Sourcing, Customer Service, and Product Management. In 2002 she launched a consulting company to work with companies including: DuPont, Verizon Wireless, AT&T, General Electric and the District of Columbia Government. Together, they implemented significant programs to build effective teams and lead change resulting in greater customer loyalty and value by using Lean Six Sigma combined with effective project and program management. She excels at working closely with leaders and their designated teams to launch key initiatives targeted at understanding the current state in order to accelerate breakthrough performance improvement.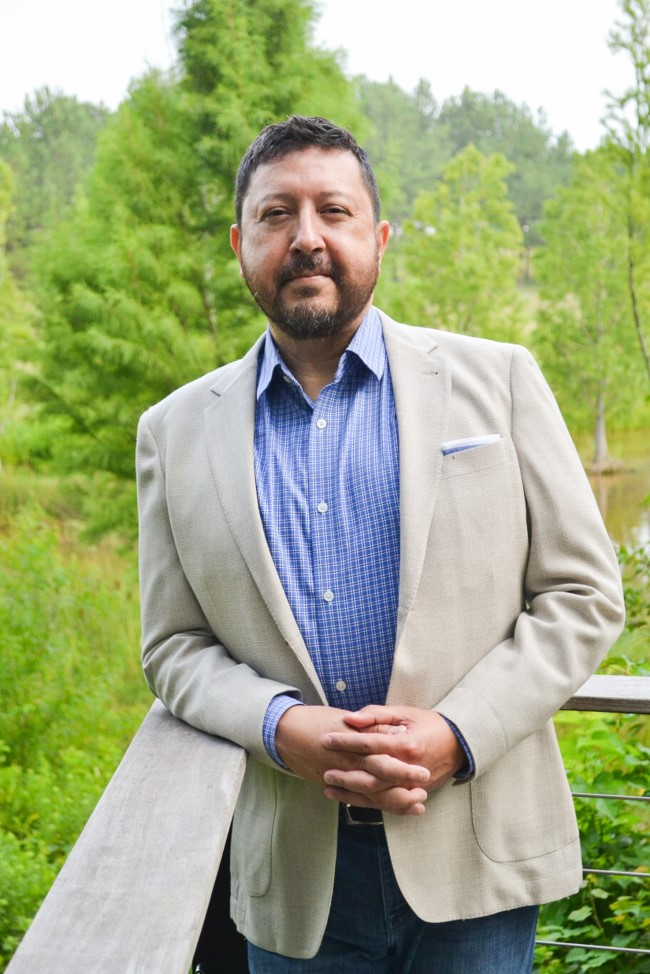 Fidel Kandell, Operations Executive, Lean Six Sigma Black Belt and Senior Consultant
Fidel Kandell is the founder of CapExecs and a co-founder and managing Director of OpExecs, formed in 2020 to provide value-added services in operational excellence. He is a skilled engineer with experience as a project manager and expertise in strategic restructuring programs, including Transfers of Work, assembly line start-ups, divestitures, and New Product Introductions. He works with top-level executives and cross-functional teams across various traditional manufacturing disciplines to plan and deploy effective strategic and tactical plans into effective cost-saving results. Fidel has over 28 years of proven track record as a Six Sigma Black Belt and regularly uses Lean Six Sigma tools and techniques to implement continuous process improvement projects in industrial environments.
Fidel's process expertise includes electro-mechanical manufacturing, foam manufacturing, facility operations, materials planning, customer service, sourcing, project management, and restructuring programs. A plant manager for six years and covering 3 plants with General Electric, Fidel has worked on many projects and factories across Mexico, Puerto Rico, Dominican Republic, Chile and Brazil, and is fluent in Spanish.
He is an experienced instructor who has trained and certified 100+ green belt students in the use of the Lean and Six Sigma methodologies. On a personal note, Fidel is an avid traveler who also enjoys riding his '99 HD Sportster around back country roads throughout North Carolina.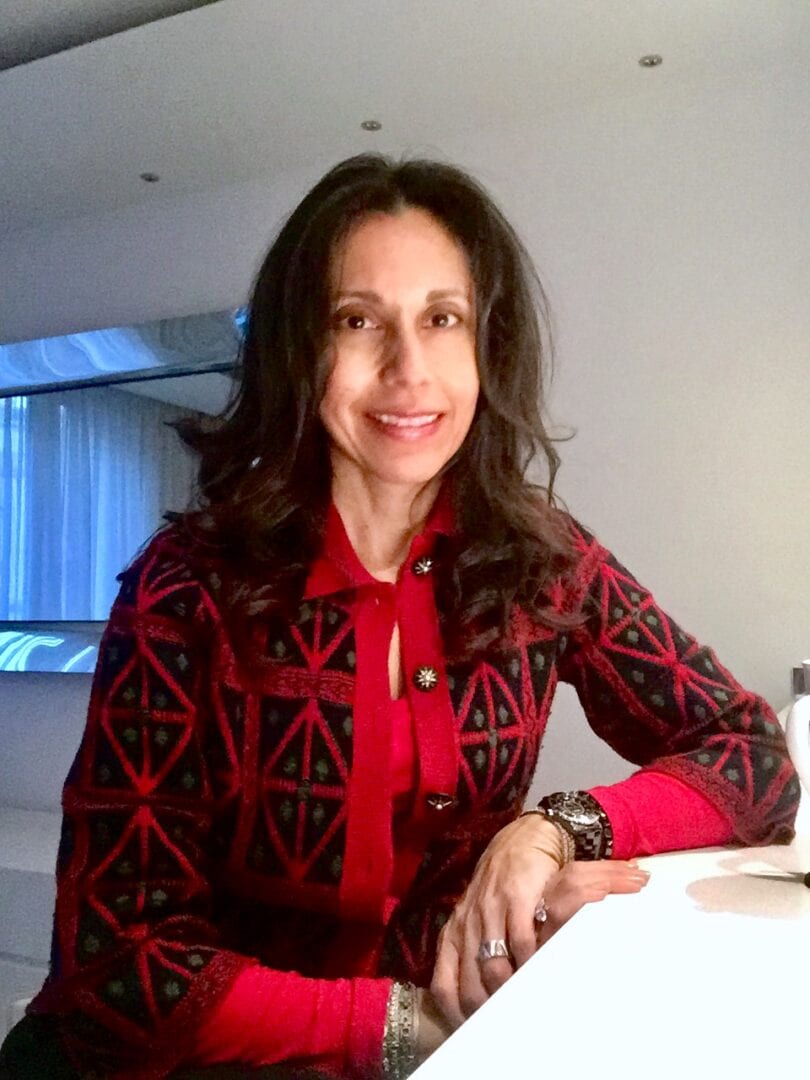 Layla Kashani, LSS Master Black Belt and Senior Consultant
Layla Kashani is a senior associate with Beauchamp Consulting, offering consulting expertise in process improvement, new process design, and process risk management services since 2005.
Layla has worked globally with a number of fortune 50 companies, applying continuous improvement methodologies to suit industry challenges in finance, logistics, procurement, technology, cybersecurity, media, oil & gas, telecommunications, supply chain management, retail, and manufacturing.  She leverages her core finance skills, process improvement credentials, and business operations experience to align the goals of front line, middle management, executive leaders, and board members.  Layla works quickly to understand client businesses, their competitive markets, and the inherent culture of the organization, knowing that to bring about meaningful change requires high quality solutions matched with strong change acceptance at all levels.
Layla earned her Lean Six Sigma Master Black Belt certification from GE Corp in 2001, where she held a General Manager position with P&L responsibilities. Her ability to understand day to day business operations and financial goals is a key aspect of her success to bring about realistic and step change improvements to her clients.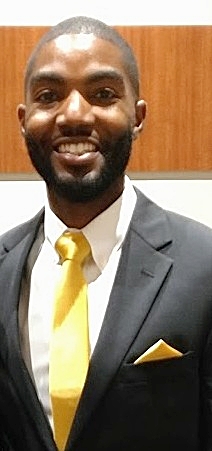 C Powell, Senior EHS Consultant MESH and CSP
C Davis Powell is a skilled industrial engineer with expertise in EHS training, risk assessments, auditing, EHS management software, ISO 14001, environmental and waste management. He works with leadership and multi-disciplinary teams from diverse operational functions to design and execute calculated strategies to produce safe and cost-efficient outcomes.
An experienced EHS engineer and audit consultant, he actively engages with customers to produce progressive results across departments, vendor/client/associate borders in various industries and has led over 25 audits in the state of North Carolina.  He has taught more than 1000 personnel in areas that include: Ergonomics, Hazard Identification and Evaluation, Hazard Prevention and Control, Emergency Preparedness and Response, Internal Auditing, Continuous Improvement, and Sustainability.
C relishes collaborating with the customers in their communities to achieve innovative solutions. Recently, he developed a monthly in-house farmer's market to improve employee health metrics, incorporate environmental awareness, and satisfy company community engagement targets.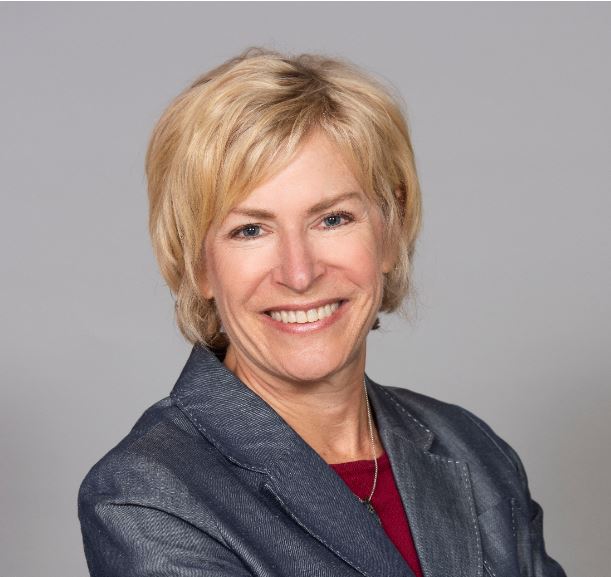 Tracy Daly, Senior Consultant: Top Line Growth Lean Six Sigma Master Black Belt, Demand Management competency expert, and Global Market Manager.
Tracy is an experienced market and product leader who has a depth of knowledge in applying Lean Six Sigma methodologies to grow revenue while efficiently serving the customer. She also transforms supply chains by focusing on improving demand management.  She is passionate about helping organizations work across functional boundaries to establish successful business processes that result in higher customer satisfaction.
Tracy has more than 30 years of cross-functional experience with DuPont.  She began her career in the chemical industry in Operations and R&D before shifting to the customer interface. In Market and Product Management roles, she led global business teams to introduce new products and expand into new markets. Tracy also drove Continuous Improvement at DuPont by teaching Six Sigma methodology and leading a team of Top Line Growth Six Sigma Black Belts to execute profitable, value-adding improvements across multiple businesses.
As a Demand Management Competency expert, Tracy has deep experience in Supply Chain transformation. She focuses on helping organizations strengthen the demand planning competency, processes and data management to drive improved demand forecast accuracy that ultimately enables reduction in inventory while improving the overall customer experience.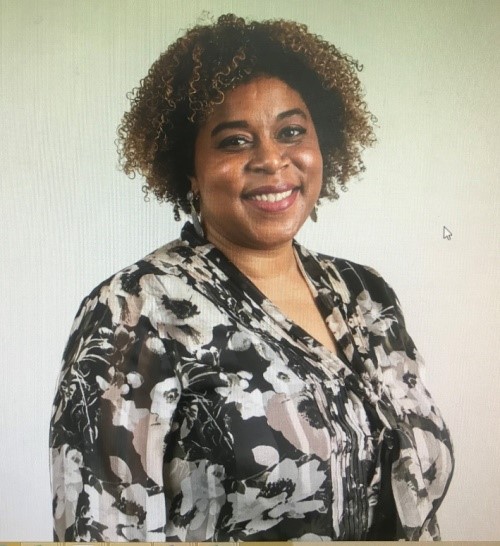 Lesley Edmond, Lean Six Sigma Green Belt, Agency Leader and Government Housing Expert
Ms. Edmond has a background in civil rights, social justice, project management and affordable housing. She currently resides in SE Washington, DC with her son Reginald. She has worked at the DC Department of Housing and Community Development (DHCD) for almost 10 years. She loves to cook, garden and read.
Ms. Edmond is a Housing Compliance Officer at DCHD. Ms. Edmond manages the federal and local programs requirements for the agency, such as Davis Bacon, Fair Housing, HOME and CDBG compliance and project and program monitoring.
Ms. Edmond previously worked as the Inclusionary Zoning Program Manager at DHCD as well as a Program Analyst. Previously, at a consulting company, she worked on several national fair housing initiatives. She assisted with overseeing the implementation of enforcement testing methodology and data analysis.  Additionally, she managed the implementation of a program evaluation of the quality of the federal fair housing complaint process.
Ms. Edmond is a graduate of the University of Maryland School of Law and James Madison University. Ms. Edmond completed the District of Columbia Certified Public Manager Program administered through the George Washington University in 2013 and Executive Leadership Program in 2018.  Having attained Lean Six Sigma Green Belt certification, she plans to pursue her Black Belt next.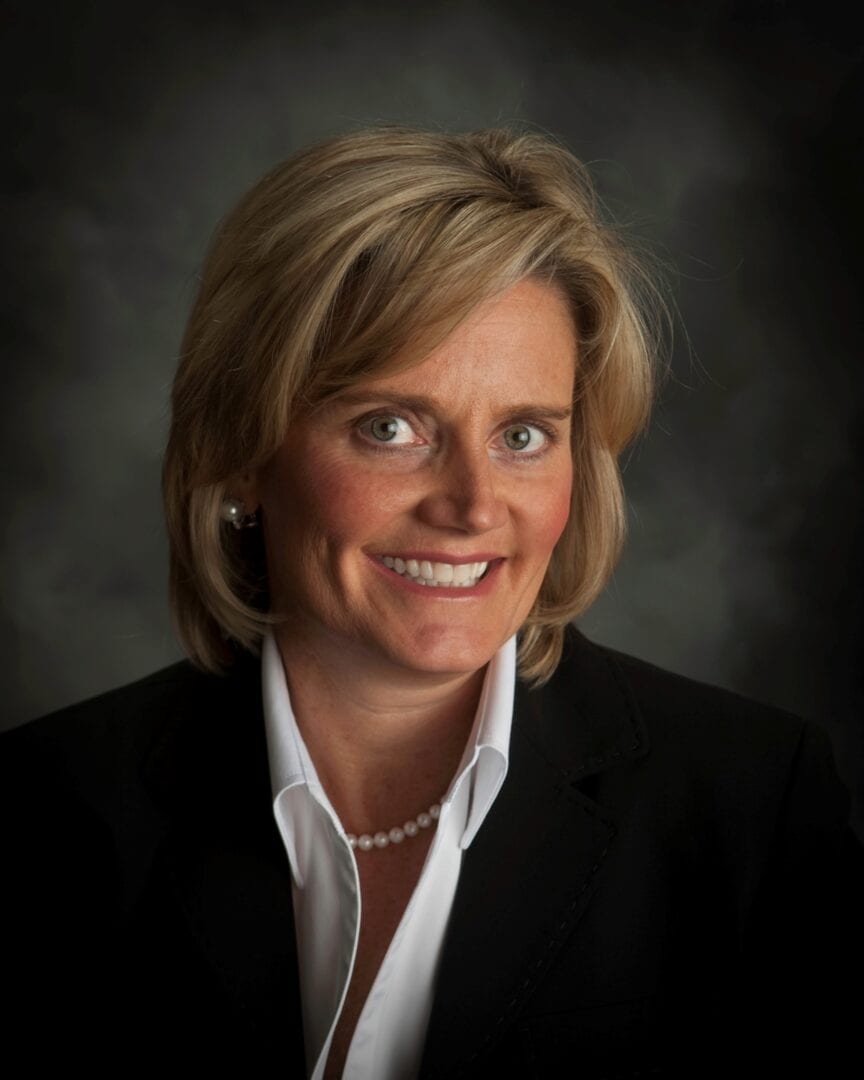 Wendy James, Communications and Marketing Professional and Lean Six Sigma Green Belt
Wendy James is currently the Marketing and Communications Manager for Beauchamp Consulting in West Chester, PA. She works with the principal and other consultants to provide Six Sigma process improvement training as well as communication and marketing expertise.  Prior to her current job, Wendy was a marketing and branding specialist at the DuPont Company. She has more than 15 years of marketing and communications experience across 16 major business segments in DuPont where she helped launch many new products and developed marketing and brand expertise by supporting renowned brands such as Freon®, Corian® and Tyvek®.
Wendy is a creative and skilled problem solver capable of quickly completing projects for optimal business results. She excels at both developing marketing communications strategies to support business goals and executing communications like presentations, websites and ad campaigns that support strategic objectives.   Wendy earned her BA in Advertising at Penn State.
Wendy is enthusiastic for just about anything she does including running, biking, skiing, golfing, playing tennis, traveling, cooking and reading.  She is married to Dan for almost 25 years and they have two children, Evan (20) and Danielle (16).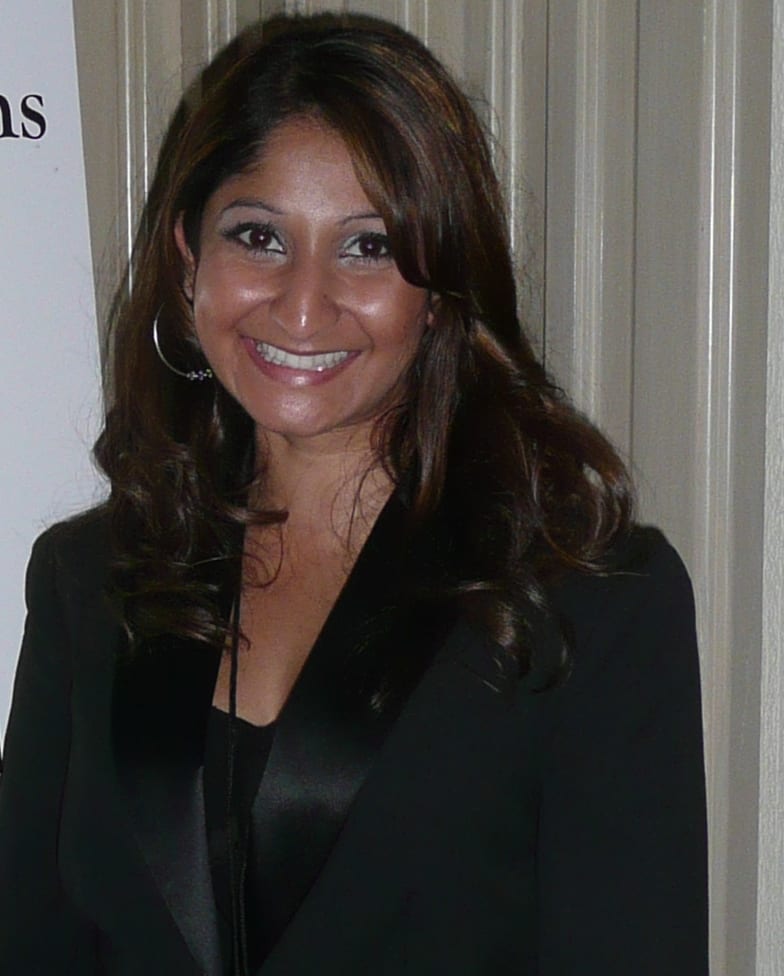 Tina Agustiady, Lean Six Sigma Master Black Belt and Continuous Improvement Leader, Instructional Designer and Author
Tina Agustiady is a partner at InnovaNet where she holds the title of, Director of Continuous Improvement.   She was responsible for the strategic and tactical implementation of a lean system deployment and furthering the transformation to a Lean culture to support strategic business initiatives and help drive overall operational excellence within the Continuous Improvement initiative for a $2 Billion manufacturer of construction components by focusing on management of cross-functional teams and improvement of operational metrics and objectives at all levels of the organization.
Tina consistently improves cost, quality, and delivery by applying Lean and Six Sigma tools to achieve improvements through a simplification process. Tina is an experienced leader who has facilitated many Kaizen, 5s, and Root Cause Analysis events throughout her career in the healthcare, food, and chemical industries.  She has conducted six sigma training and improvement programs in the Baking industry at Dawn Foods and at Nestlé Prepared Foods where she held positions as a Six Sigma Product and Process Design Specialist responsible for driving optimum fit of product design and current manufacturing process capability, reducing total manufacturing cost and consumer complaints.
Her many activities and responsibilities include serving as the past Lean Division President and current Technical Vice President of Institute of Industrial and Systems Engineers (IISE).  She has served as a board director and chairman for the IISE annual conferences and Lean Six Sigma conferences.
Agustiady is an instructor who trains and certifies students for Lean, Six Sigma, Innovation, Design of Experiments and Business Process Management for IISE, Lean Sigma Corporation, Six Sigma Digest, and Villanova/Bisk University.  She is a Subject Matter Expert, Professor and Course Designer for professional certification programs, including undergraduate and graduate degrees at Villanova University and Bisk Education.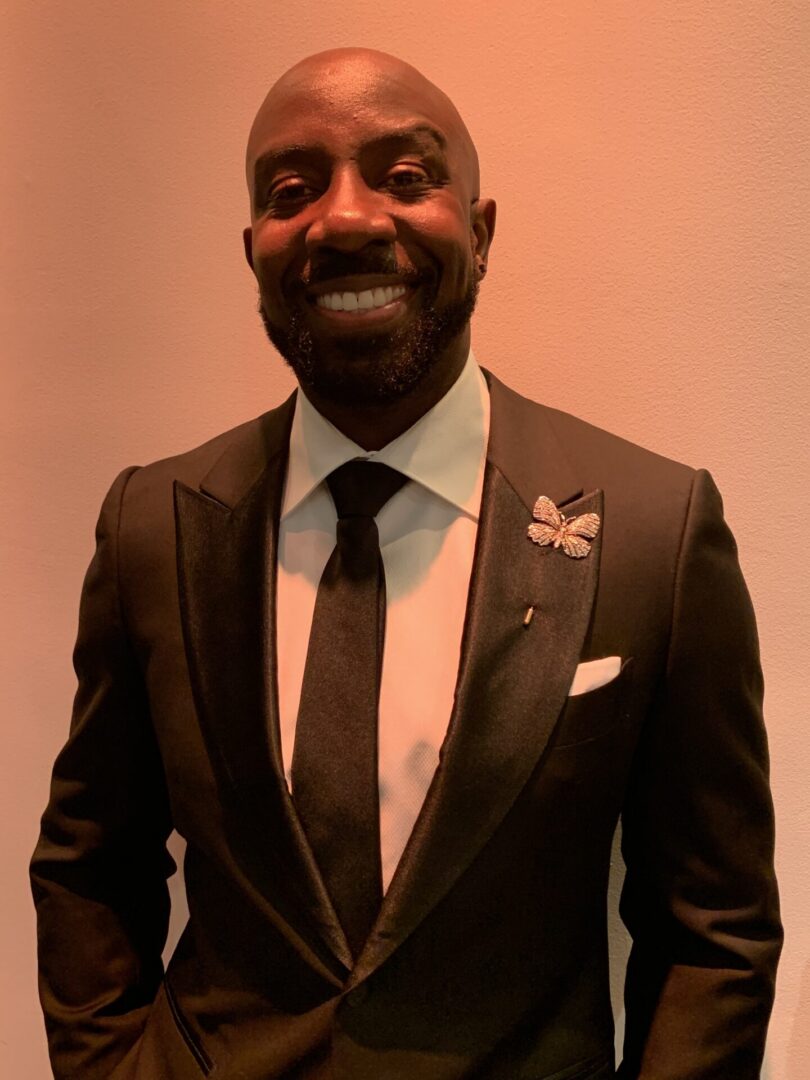 JK Apraku-Gyau, Operations Leader and experienced Government Agency Director, Lean Six Sigma Green Belt and Expert in Re-Entry Program Excellence
Kwasi Apraku-Gyau, also known as JK, is an experienced Lean Leader and has spent more than half of his career focused on Continuous Improvements and Operations Leadership.  A 2001 graduate of Ohio University, Kwasi began his career working for the Maryland State's Attorney's office.  After a year with the State's attorney, Kwasi moved into the hectic world of corporate litigation as a Case Manager for two prestigious Law firms. In both roles, Kwasi was the team lead responsible for clients such as: Merrill Lynch, Goldman Sachs, Microsoft, Google, Bank of America, King Pharmaceuticals, to name a few. However, it was his work with public safety and justice pro bono cases that gave him the most fulfillment. In 2010, Kwasi received his Masters in Business Administration from John Hopkins University. Shortly thereafter, Kwasi left the private sector to join the District of Columbia Government taking on roles that have been more fitting with his passion for servicing the public.
Kwasi, first role in the District government was Director of Quality Improvement at St. Elizabeths Hospital (SEH) in 2011.  He served as the Chief of Staff at SEH before moving to the Department of Behavioral Health (DBH) headquarters in 2016 to serve as the Administrative Operations Manager (AOM).  As the AOM, Kwasi was charged with overseeing operations for the agency's clinical services sector. All three of Kwasi's roles at DBH dealt with Operation Leadership and management of resources and budgets.
In July 2019, Kwasi joined the DC Department of Corrections as the Director of the Resources to Empower and Develop You (READY) Center.  Since taking on the Director role, Kwasi has worked tirelessly with the District's re-entry partners: governmental agencies, community-based organizations (CBOs), and advocates, to further improve and develop the District's re-entry system to benefit all returning citizens in the District of Columbia.
On a personal note, Kwasi was born in London and lived in Ghana, West Africa, where his family is from. Kwasi is an avid traveler. He enjoys spending time at the beach or his lake home in Western Maryland.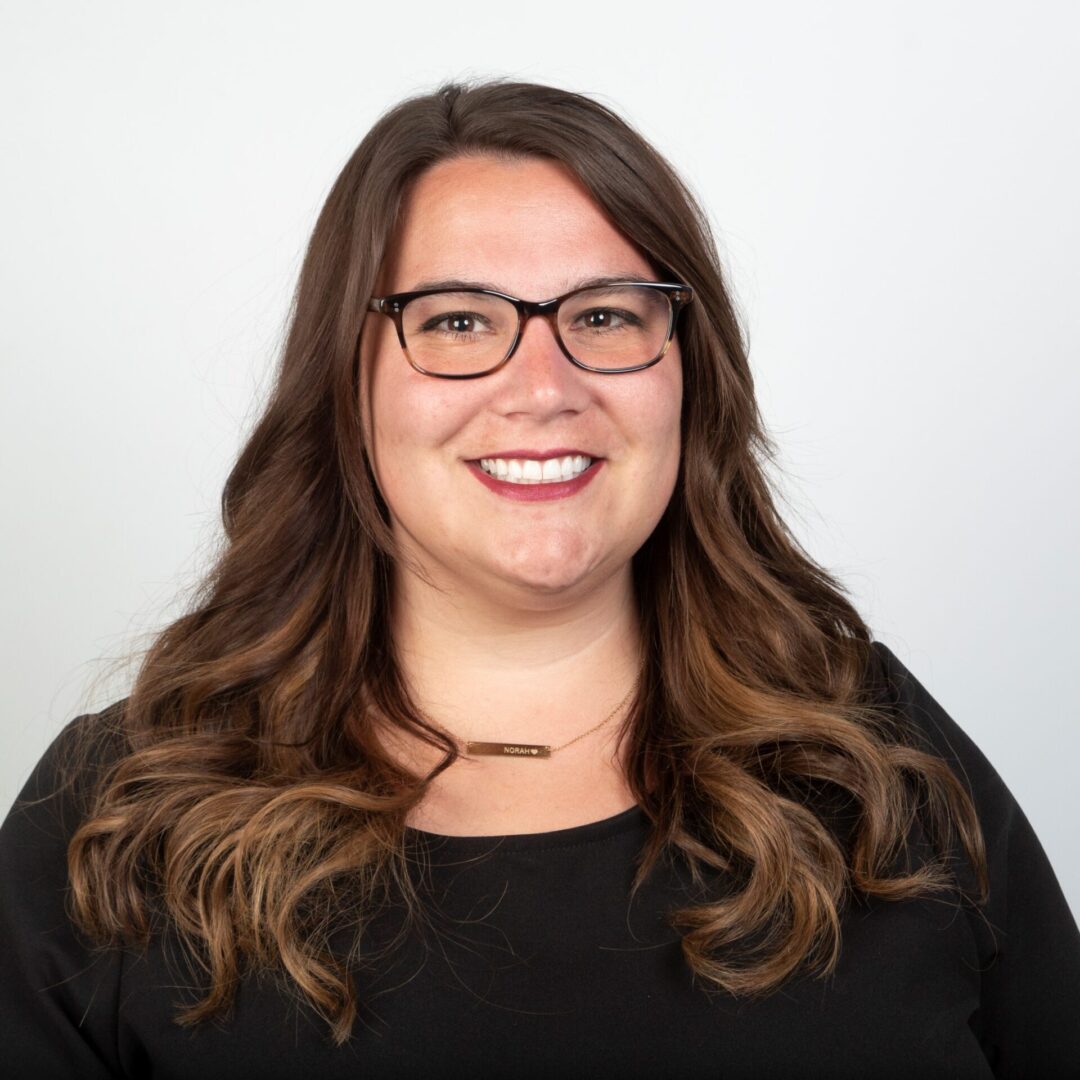 Erin Keil, Experienced Finance and Accounting Leader, Lean Six Sigma Green Belt and Author
Erin Keil is an experienced Finance and Accounting professional and a certified Lean Six Sigma Greenbelt. She has been working in corporate finance and operations accounting for 10 years, focused heavily on process improvement, automation, and cost and waste reduction.
Erin graduated from Butler University in 2011 and immediately completed leadership training with the Johnson and Johnson Financial Leadership Development Program (FLDP). Through the rotational environment of the program, she touched marketing, R&D, consolidation reporting, logistics, and manufacturing.
Diving into the private sector, Erin took on a multi-plant controller position with Foam Manufacturer FXI.  She partnered with multiple manufacturing facilities companywide to drive cost saving programs, financial reporting standardization, and worked with customers to drive operational improvements that resulted in revenue growth.
Currently, Erin leads the costing team as the manufacturing accounting manager for Franklin Electric in Fort Wayne, IN. Through plant oversight of the US and Canadian facilities and the global distribution network, Erin is driving enhanced metric reporting, streamlining processes and financial reporting, and partnering with the logistics organization as they convert all worldwide distributions facilities to a new third party provider.
Outside of the office, Erin is dedicated to her community, and she has served on the board of The Junior League of Fort Wayne as an active member for 6 years. She is an author of the children's book When Norah Grows Up, which features her family with whom she loves traveling and spending all her free time.
Testimonials
"My team has used Susan and her team as consultants on our strategic projects for several years now because of the experience and professionalism that they bring to the table. Susan creates the project timeline and tracking mechanism, coordinates underlying efforts to keep the project on track, documents everything, analyzes data, and asks the questions that keep the entire team engaged, creating a deliverable result that is always better than anticipated."
Jim Geiss GE, Senior Manager –Global Operations – HQ – FP&A
"The experience was transformative. I learned to submit to process, evaluate outcomes, define operational goals, and think critically about how to provide solutions based on data. Operational excellence is no longer a guessing game! After learning and applying Lean Six Sigma practices, the initial results exceeded operational targets. Our stellar performance has continued over the past two years. Susan brings her wealth of knowledge and experience to the classroom. She recognizes the complexity of teaching Six Sigma principles and understands that students learn differently. She acknowledges student strengths and gently encourages growth in areas of opportunity. Beauchamp Consulting creates an interactive and team-oriented learning environment that emphasizes collaboration, respect for others, and trust."
Mary Morgan, Health Services Program Manager Office of Well-Being Child and Family Services Agency
"The OpExecs team of highly experienced Master Black Belt(s) have consulted with fortune 100 companies in the United States and Europe.  They are gifted teachers and coaches and I have a deep appreciation for their ability to adapt material, teaching examples, and strategies to be effective in training a diversity of leaders.  They not only maintain high standards, but also care enough to support students in attaining high levels of achievement while doing remarkable improvement projects to drive breakthrough results. Graduates still correspond with them and many of them have been promoted to positions of senior leadership in district government and beyond."
Wendy James, Communication and Marketing Manager Beauchamp Consulting
Experience: All Functions, Big and Small Organizations, Corporate and Government environments
Our Experience crosses all functions including Sourcing, Logistics, Sales, Customer Service, Finance, Marketing, Information Technology, New Product Development, Corporate Venture Capital, Accounts Receivable, Billing, Accounts Payable and Manufacturing. We have worked in the business and non-profit sectors and have a list of clients that includes General Electric, DuPont Company, Shell, BP, Vodafone, AT&T, Verizon Wireless, United DC, Kidde Products, the George Washington University, Villanova University and the Washington District of Columbia City Administration.  By working closely with executives and their teams to accomplish their goals, we have generated much of our business from satisfied clients who provide us with additional challenges.
Beauchamp Consulting Certifications
Women's Business Enterprise National Council (WBENC) – Certified as a National Women's Business Enterprise (WBE)
WBENC Woman Owned Small Business (WOSB) Certification
U.S. Small Business Administration – Registered as a Woman Owned Small Business (WOSB)
Pennsylvania Department of General Services – Registered as small business – Women Business Enterprise (WBE)
541614 - Process, Physical Distribution, and Logistics Consulting Services – primary NAICS
541612 - Human Resources Consulting Services
541611, Administrative Management & General Management Consulting Services
541618: Other Management Consulting Services
561110: Office Administrative Services
561990: All Other support services
611430: Professional and Management Development Training
DUNS: 780822834
CAGE CODE: 8K158